New England weather in April is not always the best, but today we lucked out. 60 degrees and sunny outside! What better way to show off these adorable Easter outfits?
My only problem is deciding which one I like best!
We started with a few shots indoors...
Then moved on to some outdoor shots...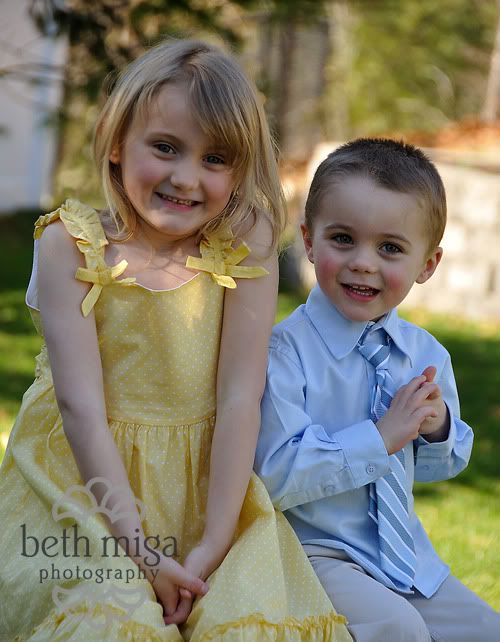 Then they perhaps got a tad bored. Is it just me, or they look like a couple of J. Crew models in this shot?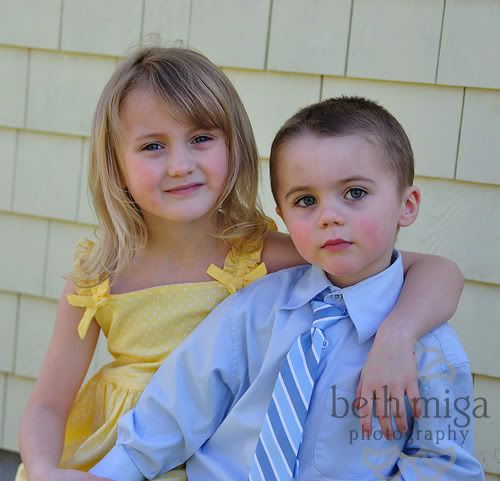 And finally, they just had to run around.