I think it is an unwritten rule that babies save their longest naps for afternoons that you have something planned for them. This little cutie decided to do just that, which was perfectly fine with me because it gave me some time to catch up with mom (who I used to work with way
way
back in our pre kid days) and snap some shots of big sis and big brother.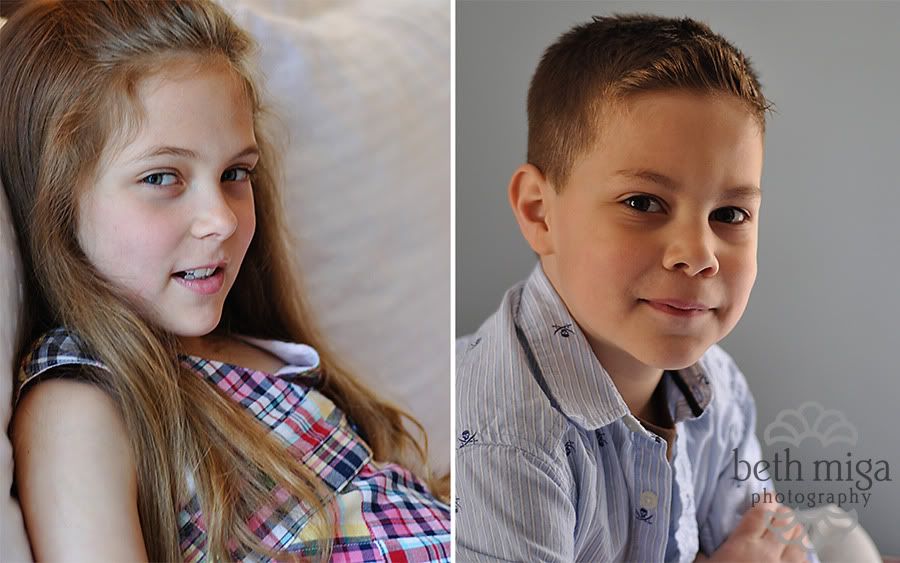 Isn't this just the classic brother sister moment?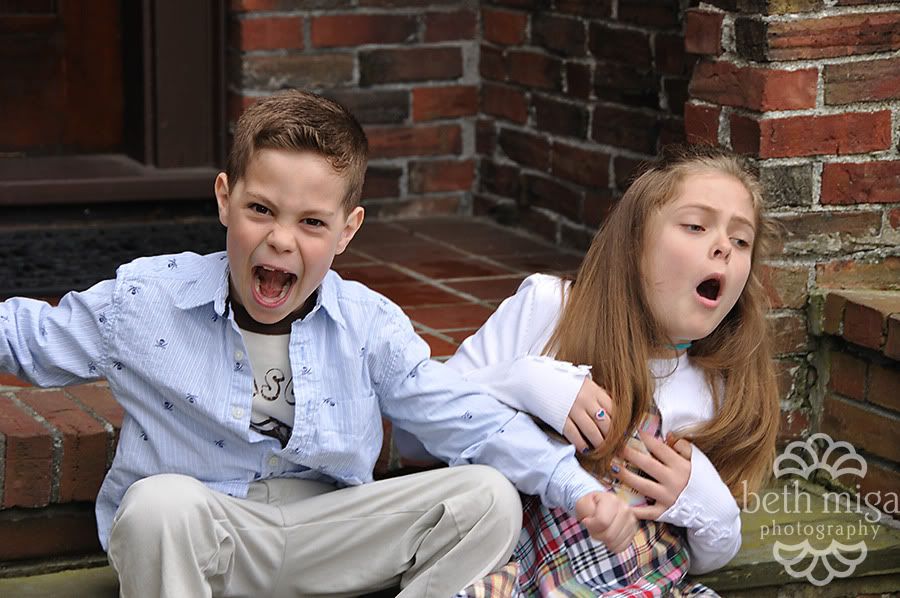 Finally the star of the day made her appearance and treated us to some great shots of her big blue eyes ...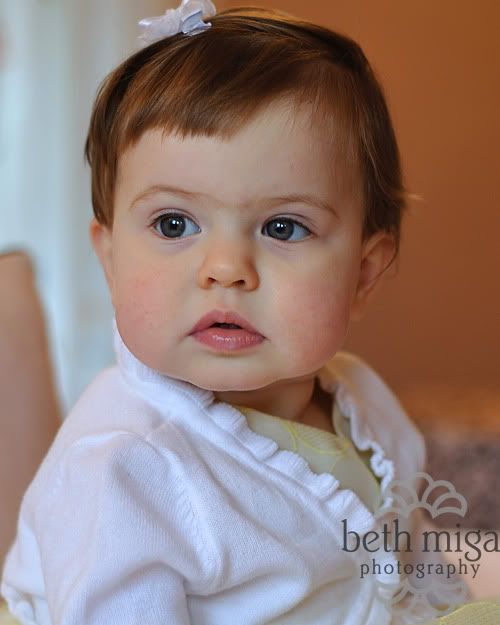 ...and lots of smiles and giggles. I may just have to hire big sis as my assistant because she sure did get this little one smiling.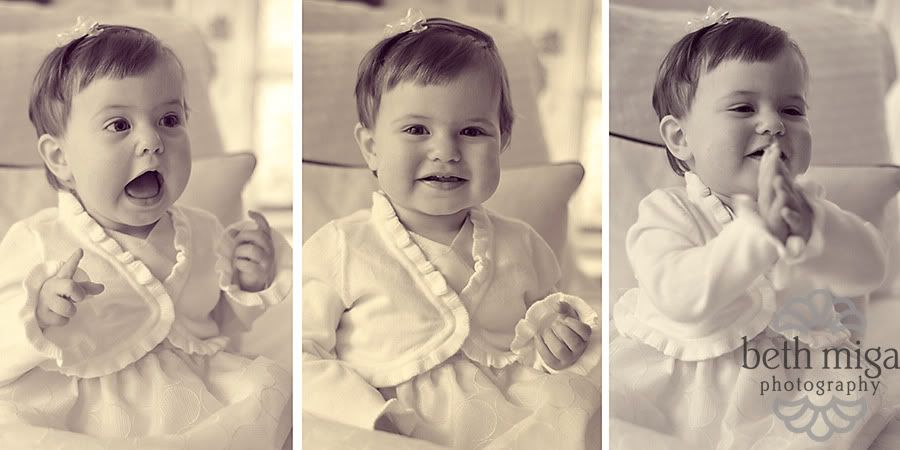 And last but not least, the coveted sibling shot