I often look at newborns and marvel that I don't remember my girls ever being so tiny, but in this case it is true. Born at over 8 pounds each, my girls really were never this tiny! And oh, what a unbelievably sweet, tiny thing this little girl was. I really do have the best job ever!
At just over a week old, baby M was more than happy to take a little nap in my baby basket.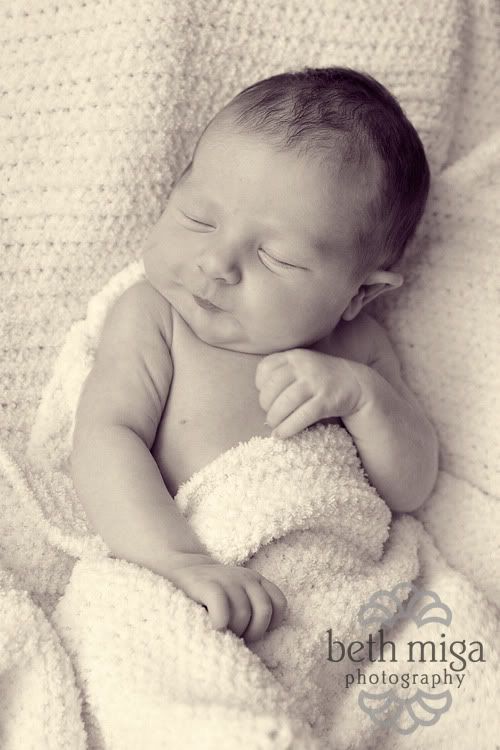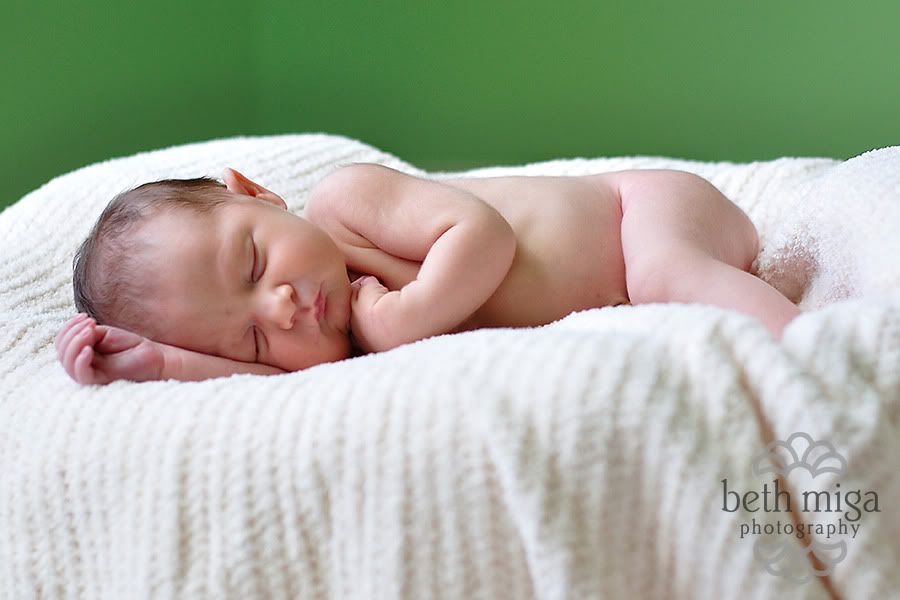 And no newborn session would be complete without those tiny wrinkled toes...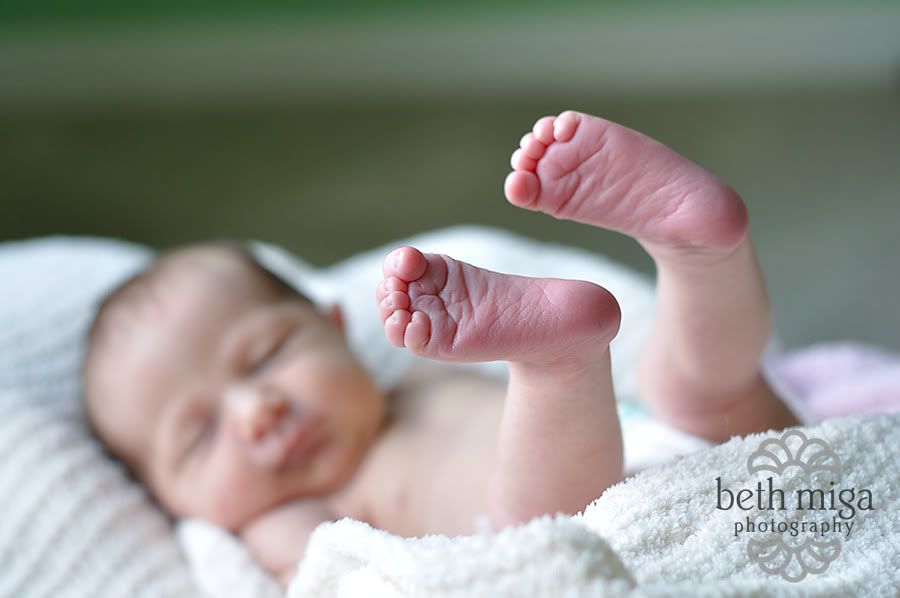 And a sweet moment with mom...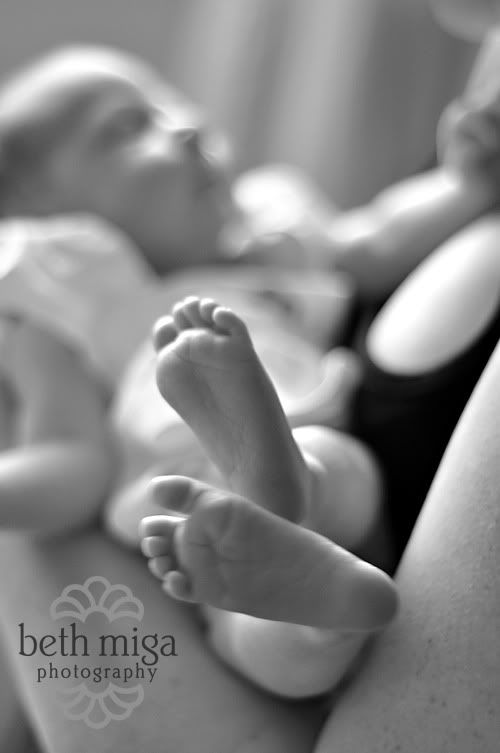 Thank you Chris and Kelly for inviting me to capture this special time for you.