Four grandparents. Ten parents. Fourteen cousins. All together at a beautiful beach in Narragansett RI. What better opportunity for a family photo shoot?
We did sibling shots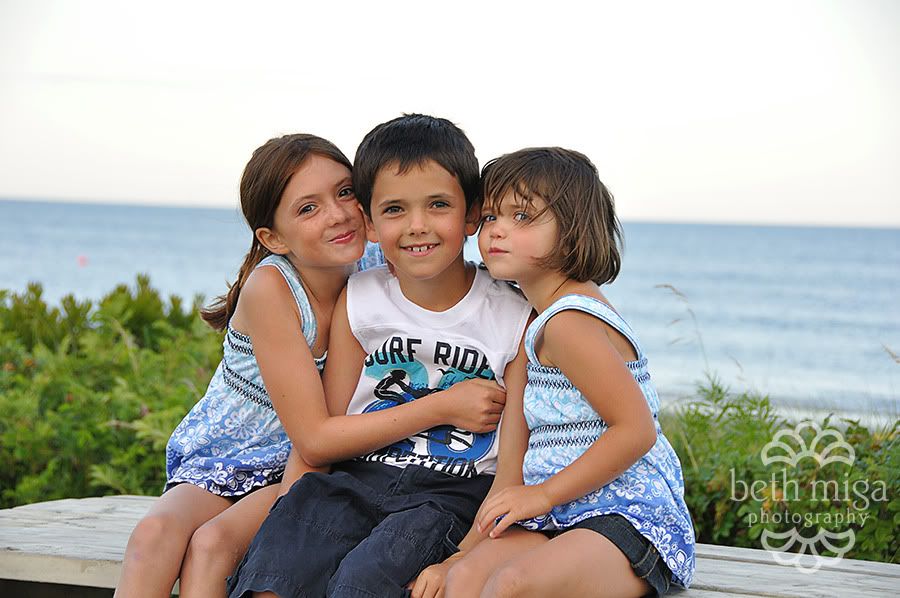 Family shots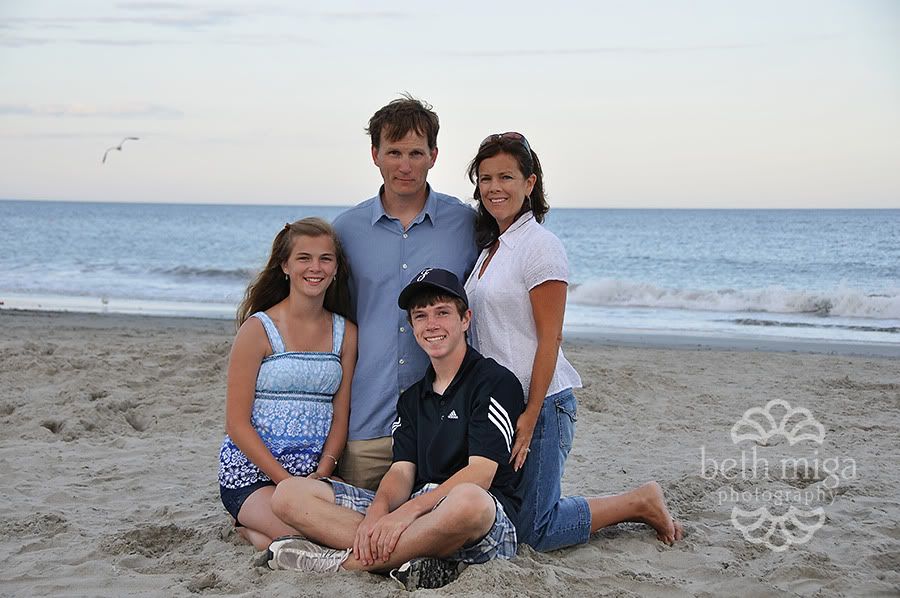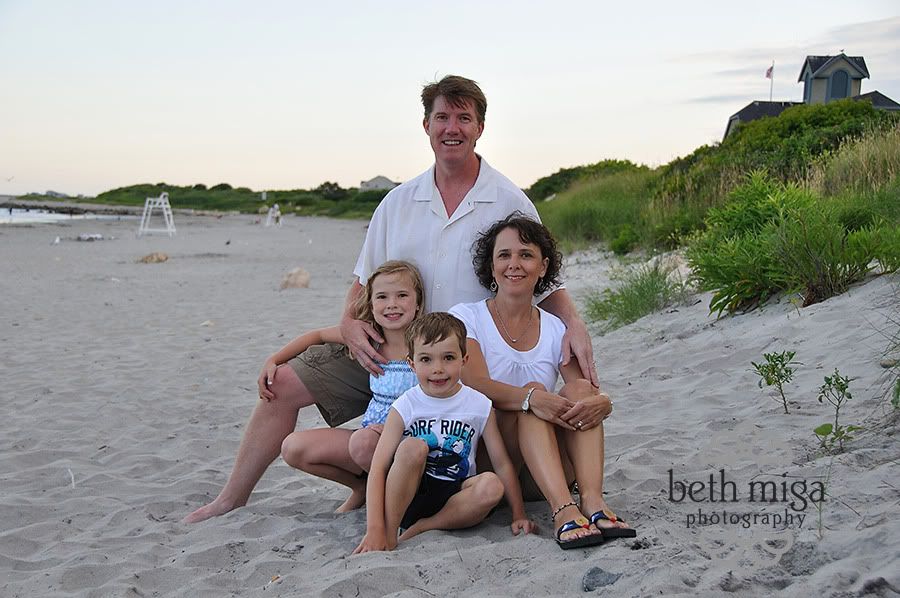 Group shots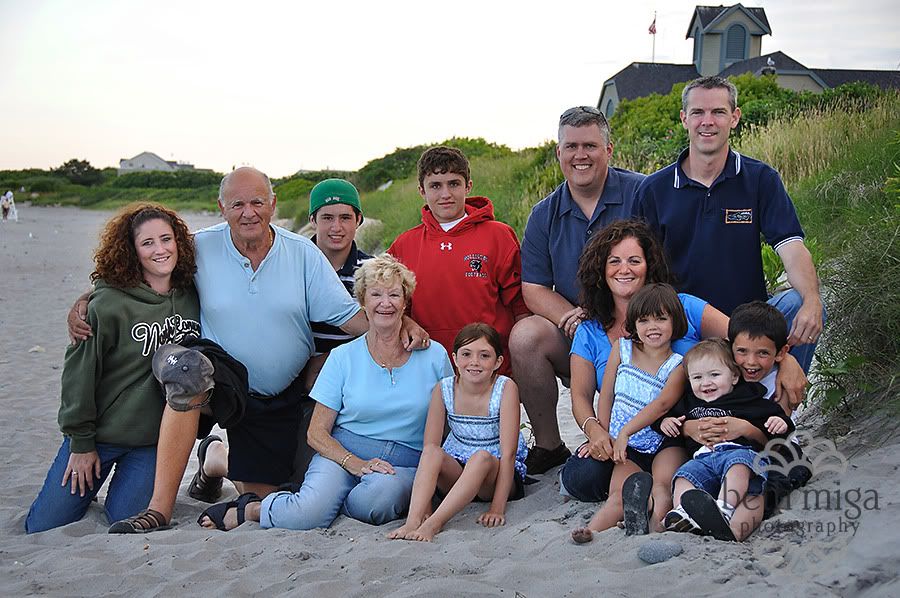 And of course, plenty of shots of the kids just having fun.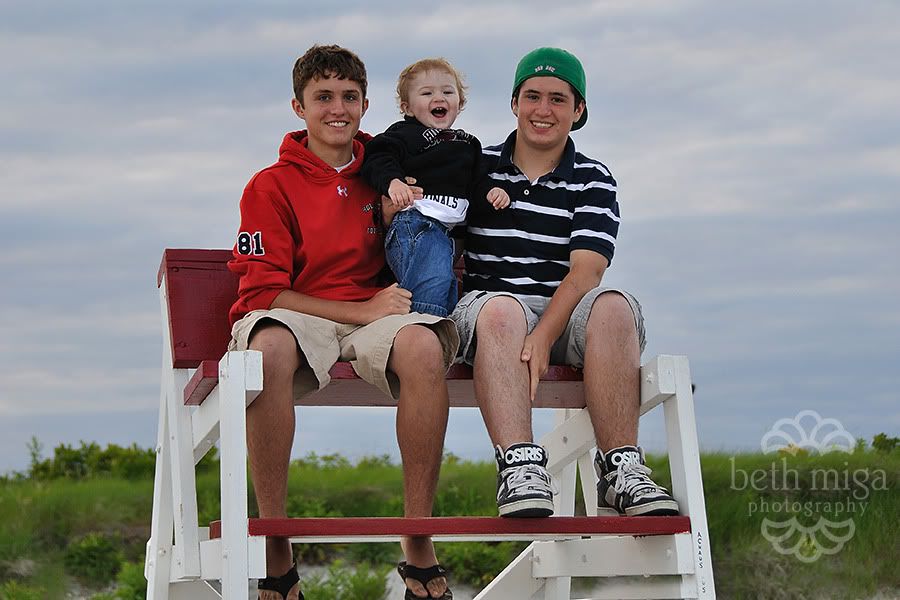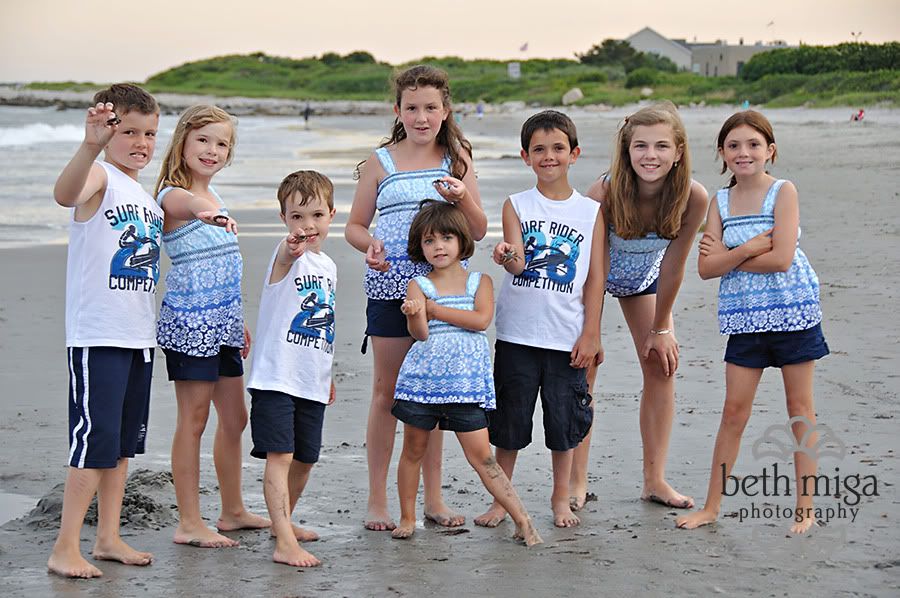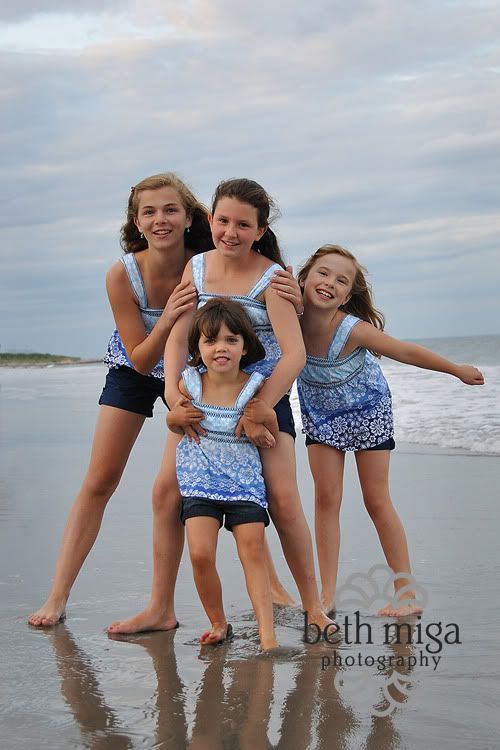 A big thank you to all of the mom's that kept everyone organized and kept the little ones smiling! Would you believe we got 500 plus shots in, all in about an hour? There are many, many more to come.