Logistically, beach sessions are probably the most challenging type of session to schedule and this one was no exception. But after having to reschedule once due to thunderstorms (I have really come to love weather.com's hour by hour forecast!), we were lucky to get a perfect night and even a beautiful low tide for this session.
They arrived all pressed and polished and we got to work on the family shots mom was looking for.
...and here they are half an hour later. Wet, sandy and full of smiles. Note to anyone considering a beach session: be sure to bring a change of clothes for the kids.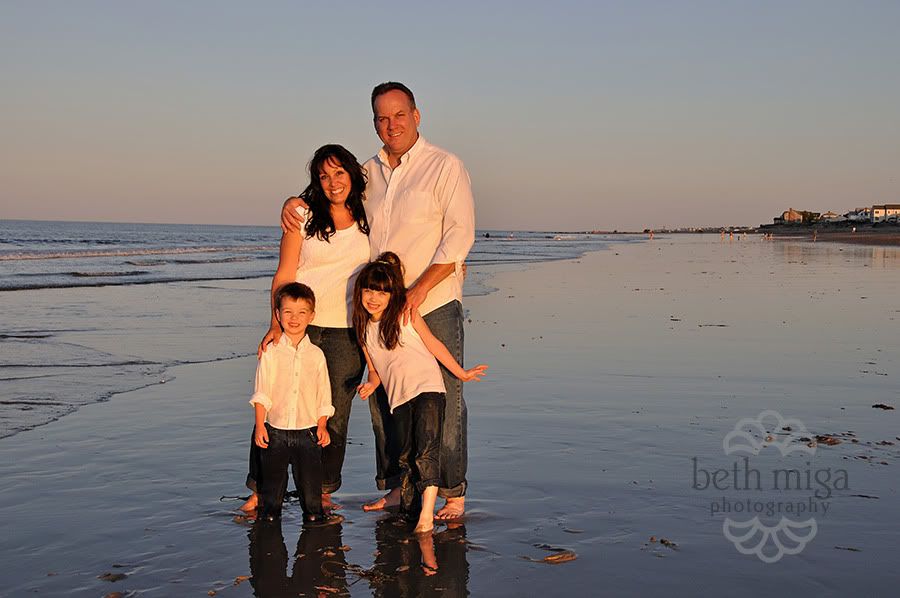 I think the sandy hair makes this shot...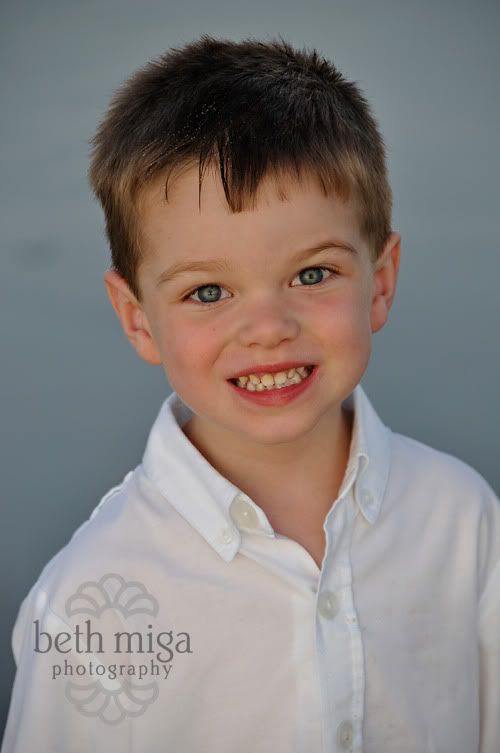 I could go on and on with my personal favorites from this session, but I will limit myself to just a couple more.
Mom and Dad sharing a laugh as they watch the kids run in the surf.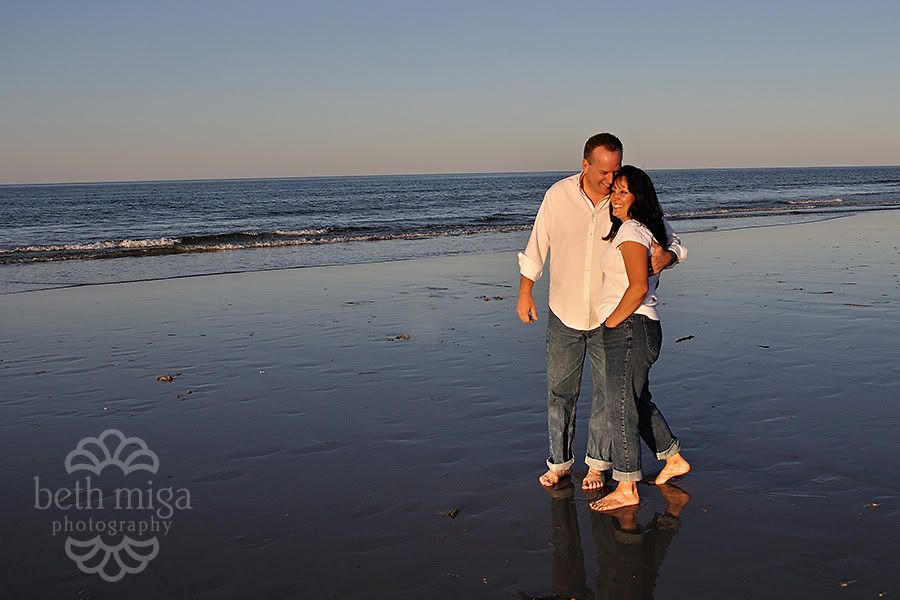 And the classic family walking hand in hand shot.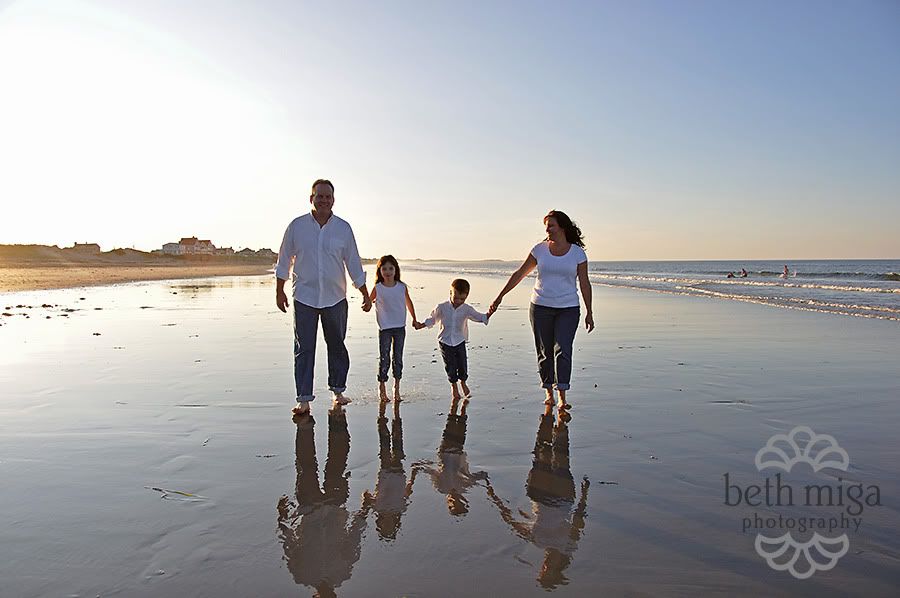 Thanks guys for such a fun session and also for the coffee after that ensured I was up way to late editing these shots!