Another beautiful Saturday... another beautiful family.
As much as I love shooting at the beach this time of year, home really is a wonderful place for a family session. Not only is it easy to work around nap times, diaper changes, snacks and wardrobe changes, but often home is where little ones are most comfortable and confident, especially in the face of a strange lady with a camera.
I just love capturing that laughter and those sparkling eyes as little ones explore their favorite places and I also love being able to capture bits and pieces of home. The nursery that will soon be redecorated. The garden mom lovingly designed. The favorite toys.
And of course it does not hurt when home happens to be a bright, sun filled Arlington house with a perfect, park like backyard and the little one in question happens to be a charming one year old with some seriously beautiful blue eyes.
Here is a sneak peak of just a few of today's images...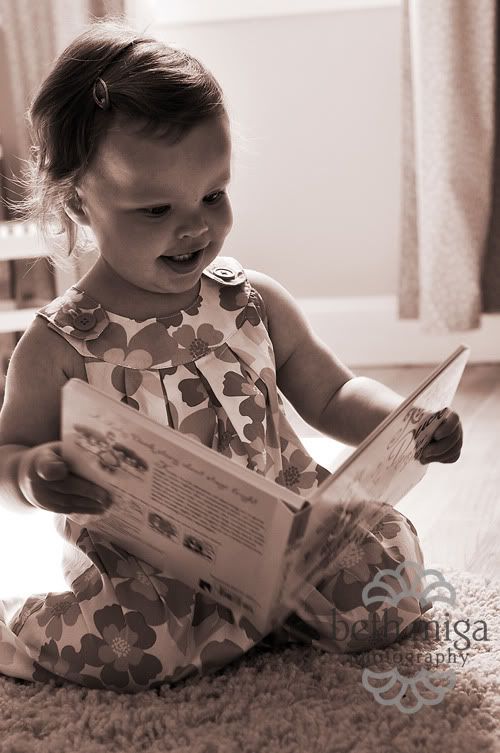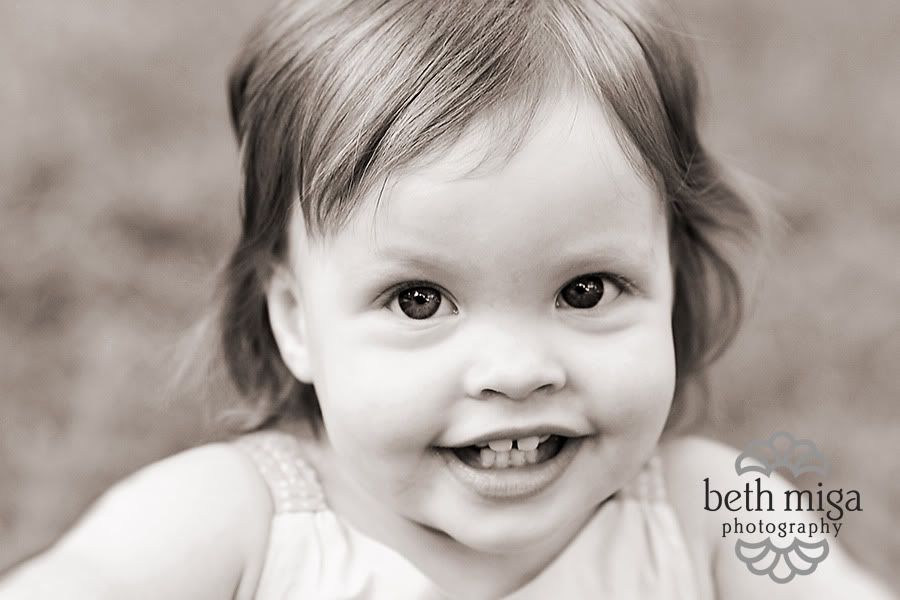 I just love the emotion in this series. And yes, they really are this happy!