I simply could not resist dressing my girls up for a few shots on our recent beach vacation.
I may be biased, but aren't they gorgeous?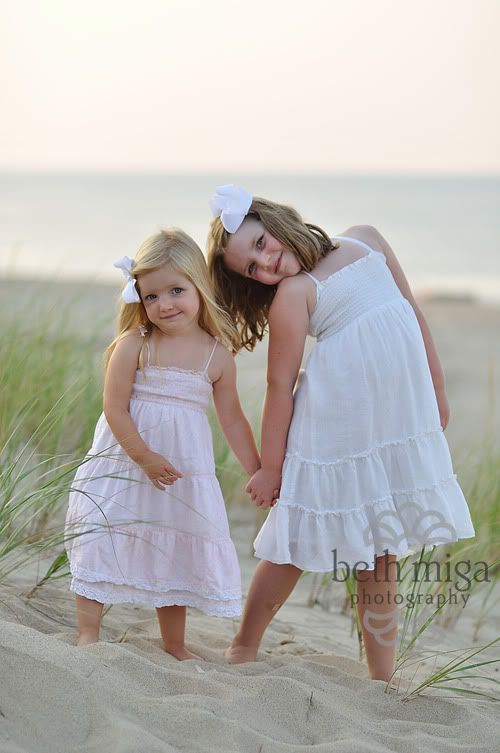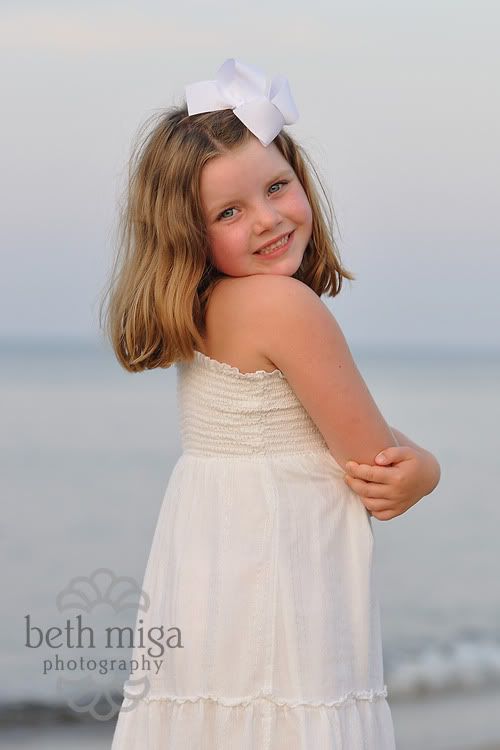 Oh, the sister love...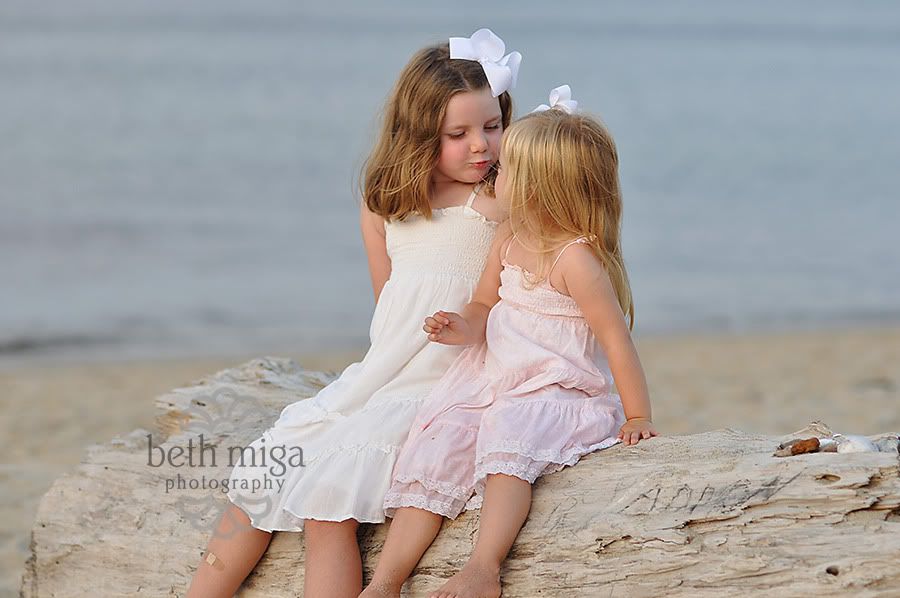 And just to keep it real, the reason there are not more shots of my little one. Apparently, even the promise of ice cream only goes so far with a grumpy three year old.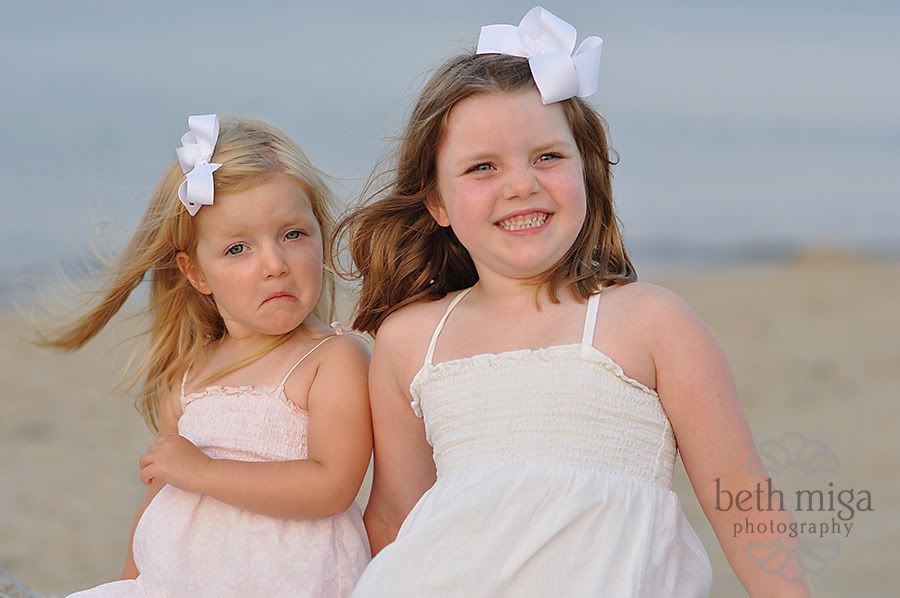 And for the record, this is her favorite shot!