Gorgeous children. Gorgeous setting. Gorgeous light. Seriously, how lucky am I? I can honestly say the hardest part of posting this session is narrowing down which of my many favorites to post. You know, just to reassure mom that we got a good shot or two :)
First the all important sibling shots...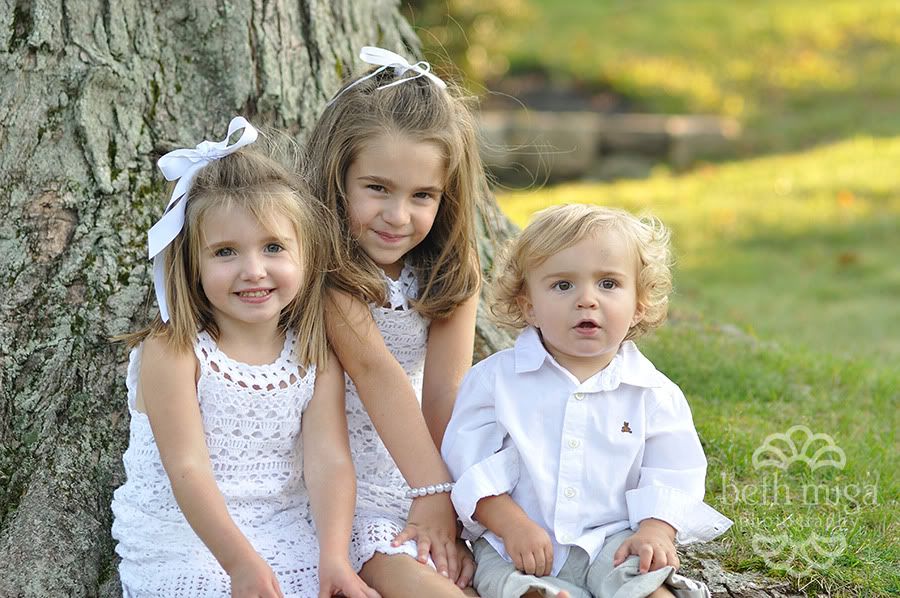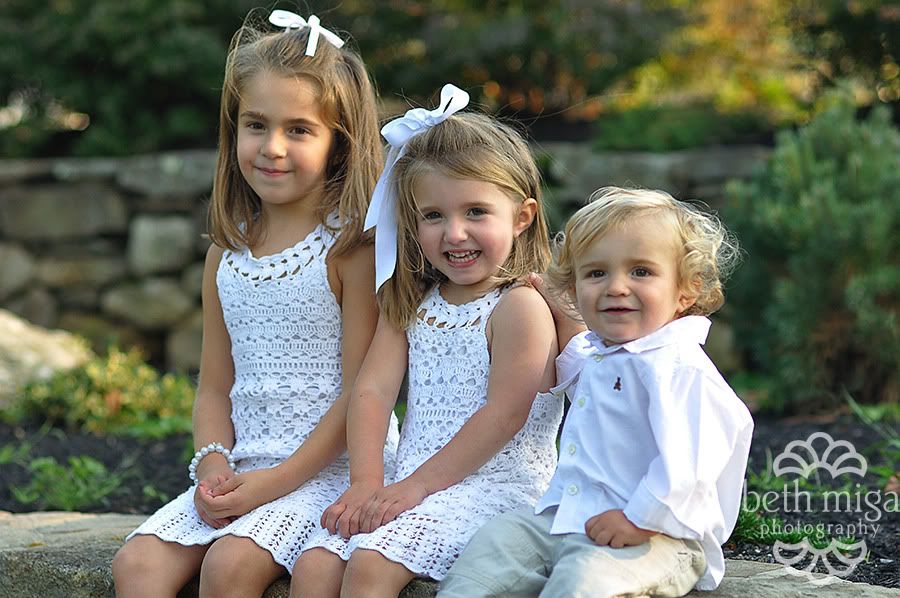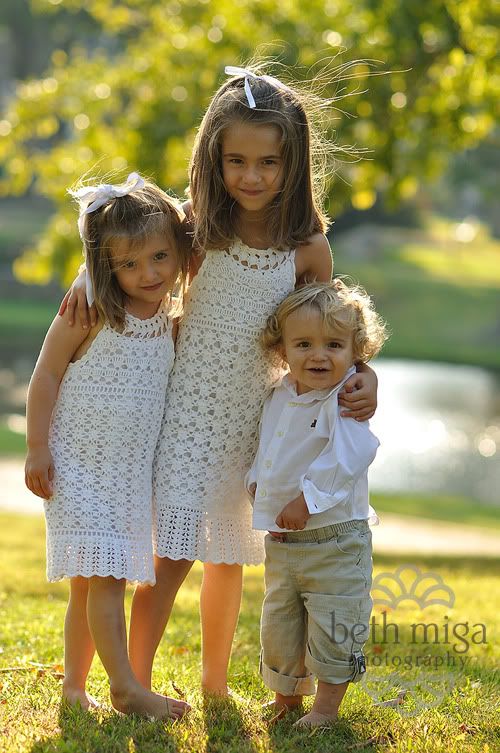 As a mom of two girls, I get so very excited whenever I get a chance to shoot a boy. And these blond curls? Swoon.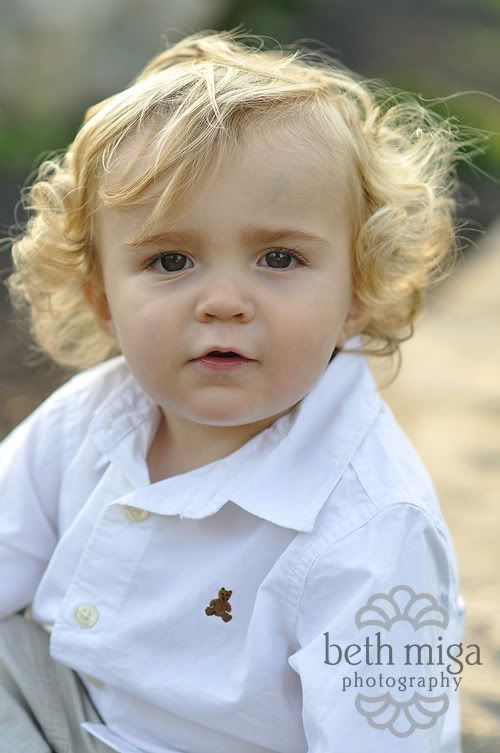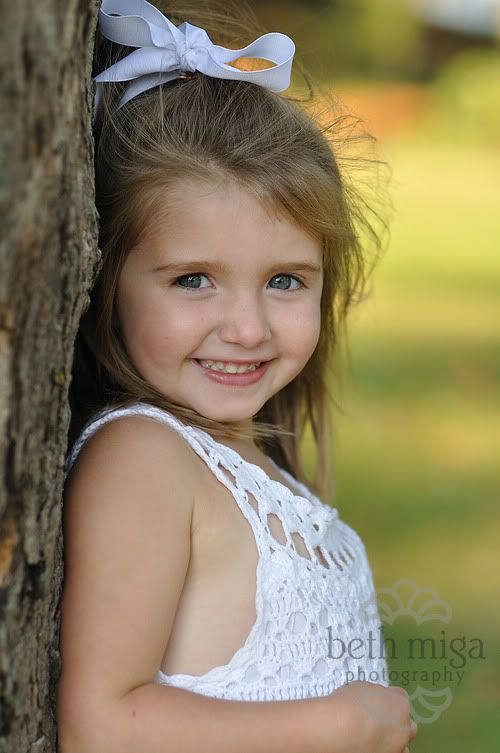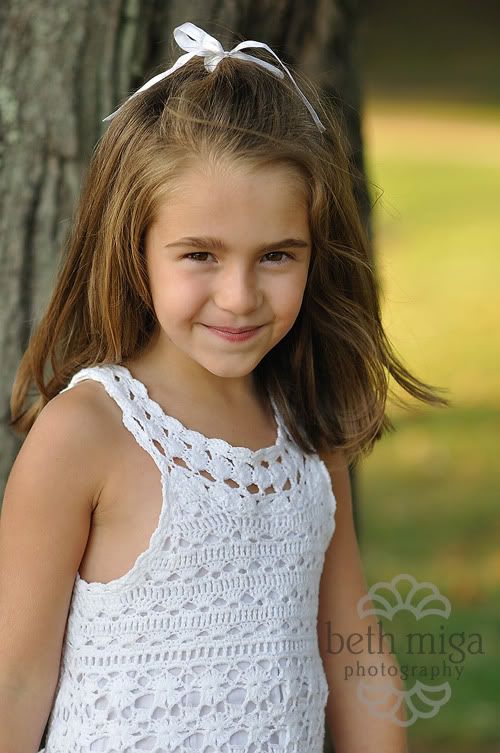 And finally, some sister love...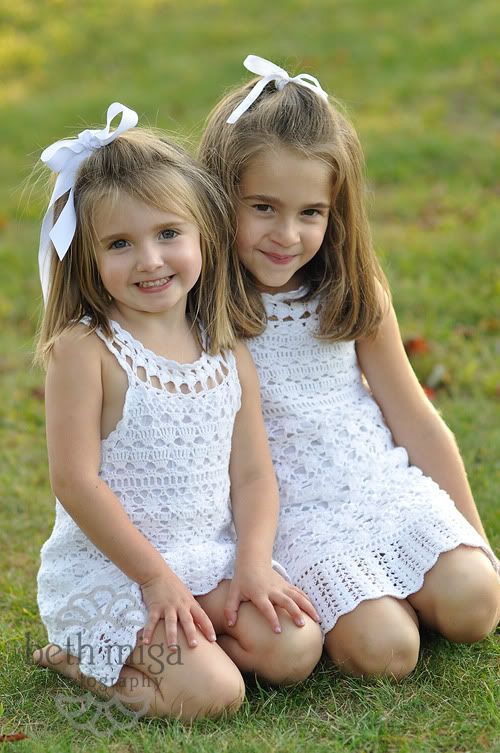 Thanks guys! Can't wait to show you the full gallery-- many more to come!