This is going to be another photo heavy post because, well, these kids are just gorgeous.
The one?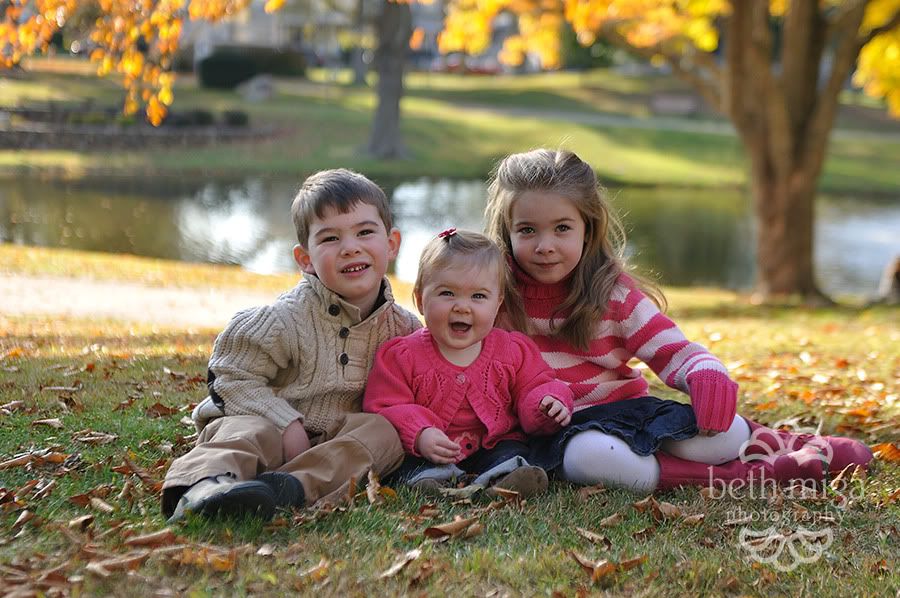 Or maybe this one?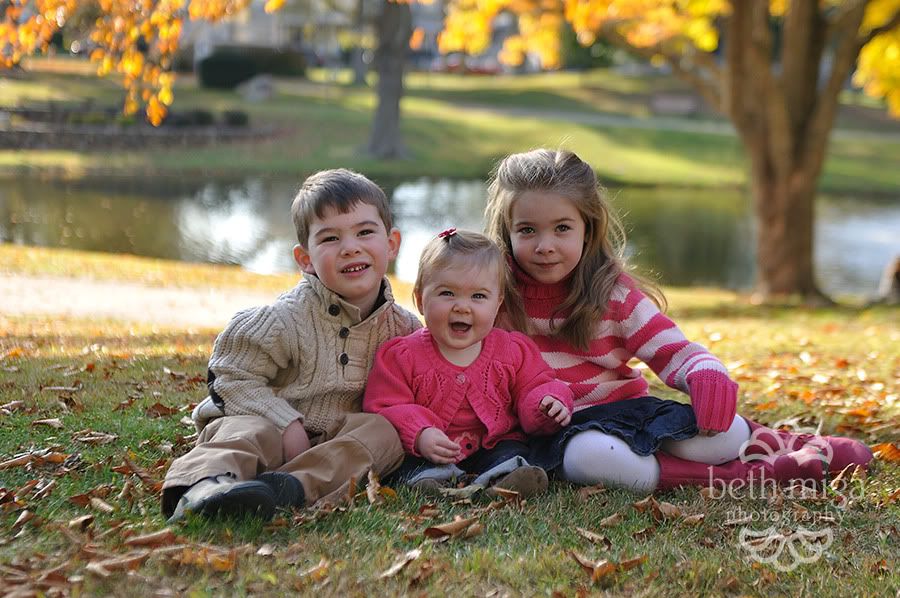 This little beauty asked me if taking her picture was a hard job. My answer? No, not at all, especially when I am getting smiles like this. These are three of fifty or so equally beautiful shots. What can I say, the camera just loved this girl!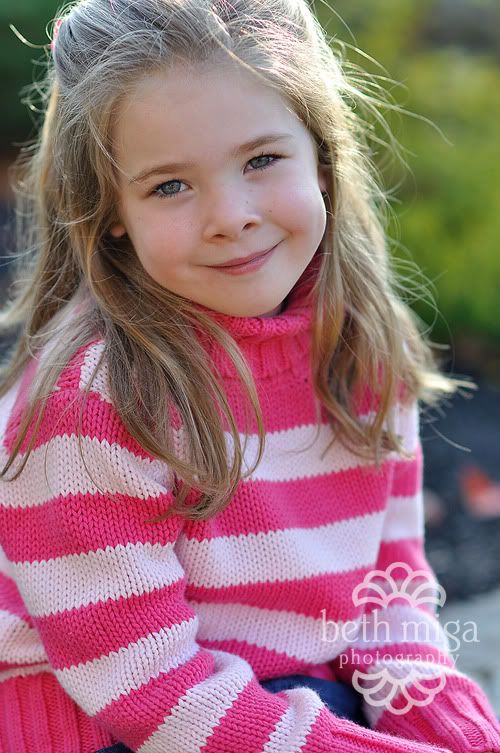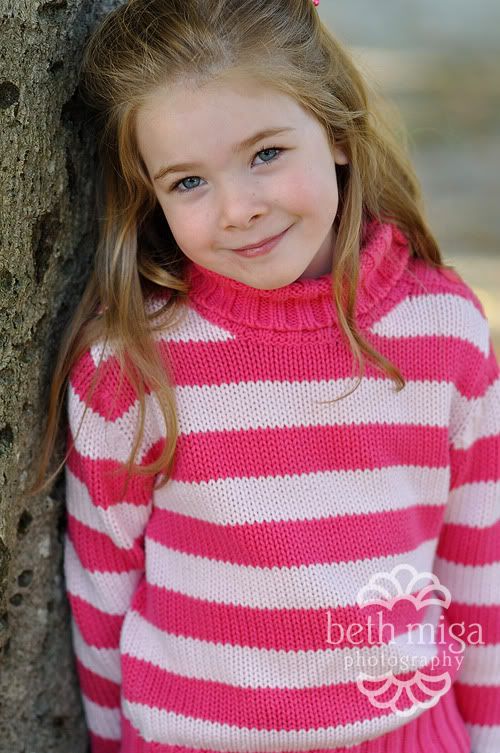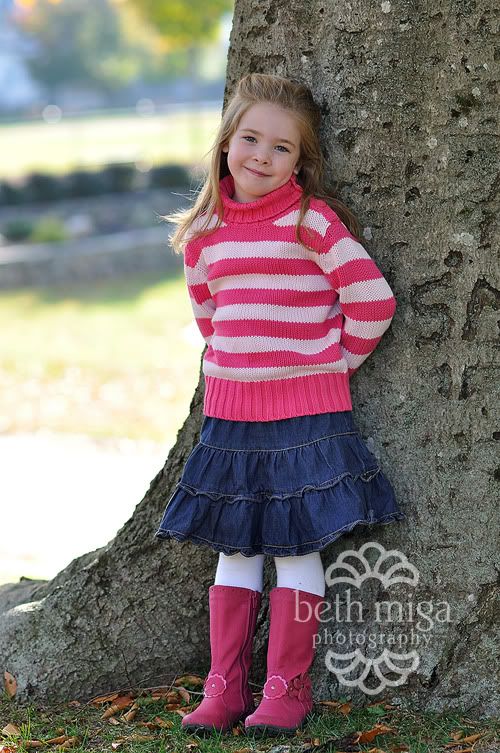 Next up was the brother. A little more serious, but he finally warmed up when we started talking puppies.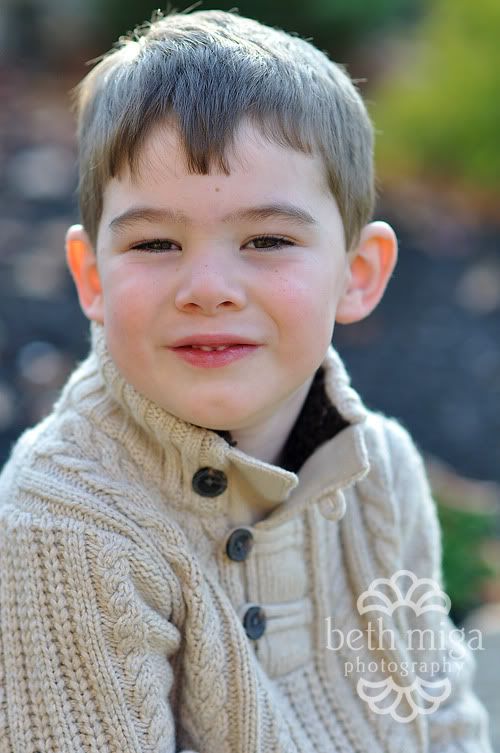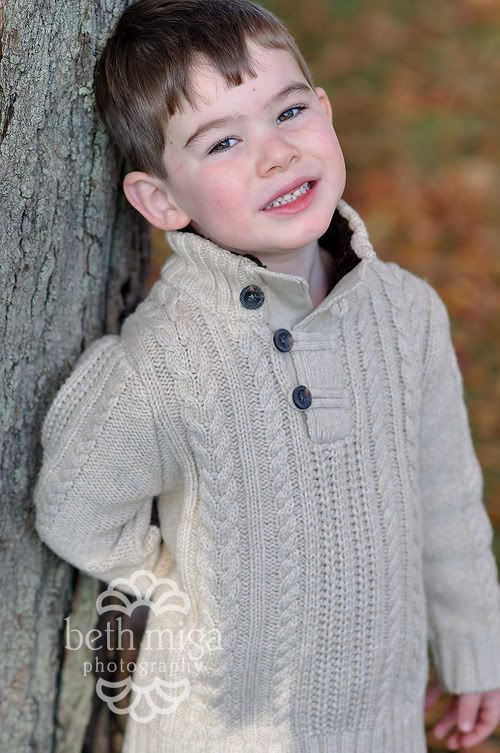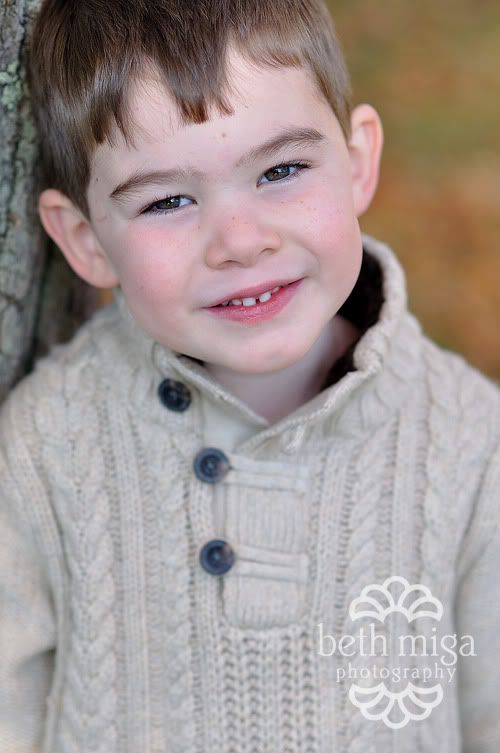 And finally, the baby. There is endless cuteness here, but in fairness to her siblings (and the fact that it is close to midnight) I will keep it to just three.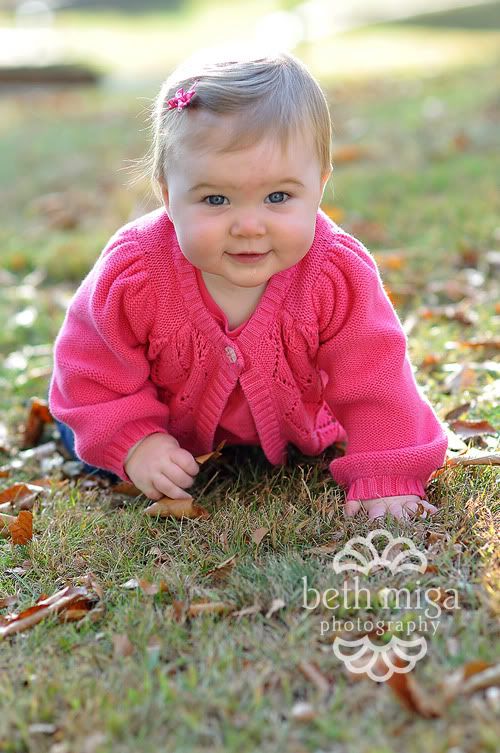 And mom might not agree, but I love this one. It takes me right back to my babies leaf eating days.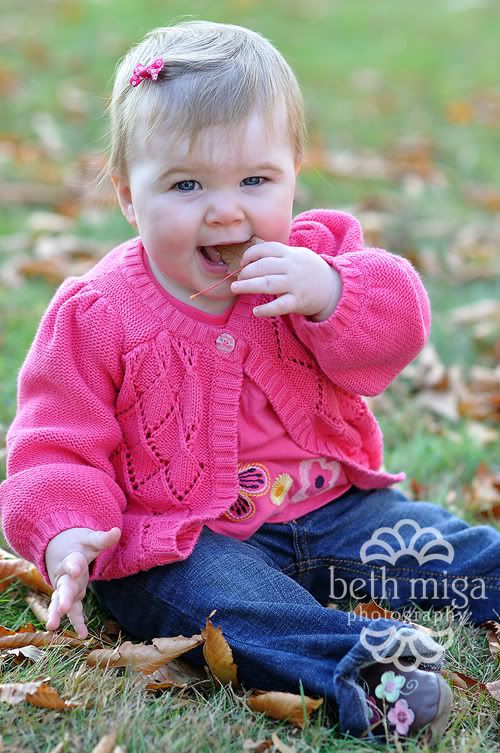 And finally, it may not be "the one", but this may well be my favorite of the day.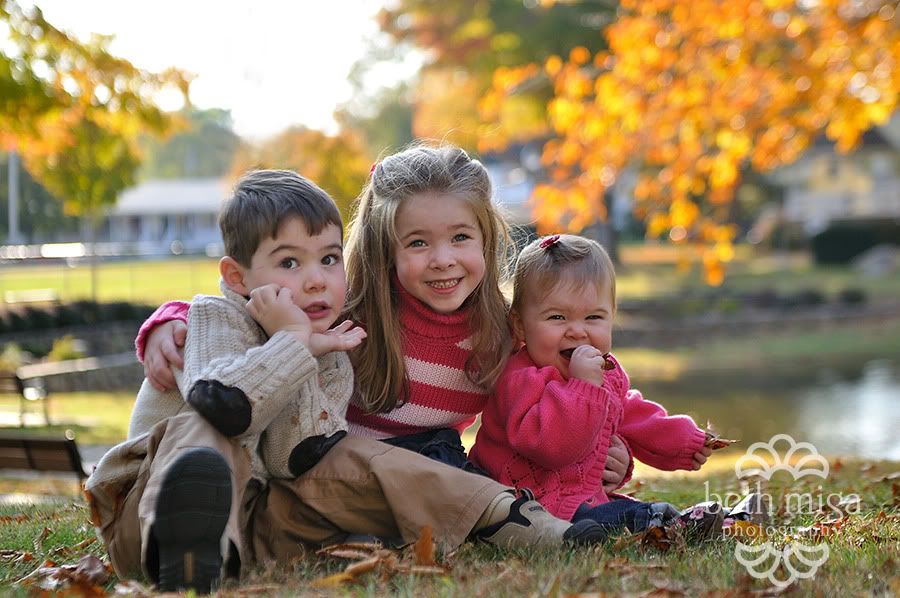 Thanks guys for a fun afternoon, spiders and all. Full gallery coming soon!