Three under three. Two preschoolers and a toddler. Twins and a baby sister. However you slice it, it adds up to three adorable children with energy to spare. Let's just say that after spending an hour with these three, I now know why mom is in such amazing shape!!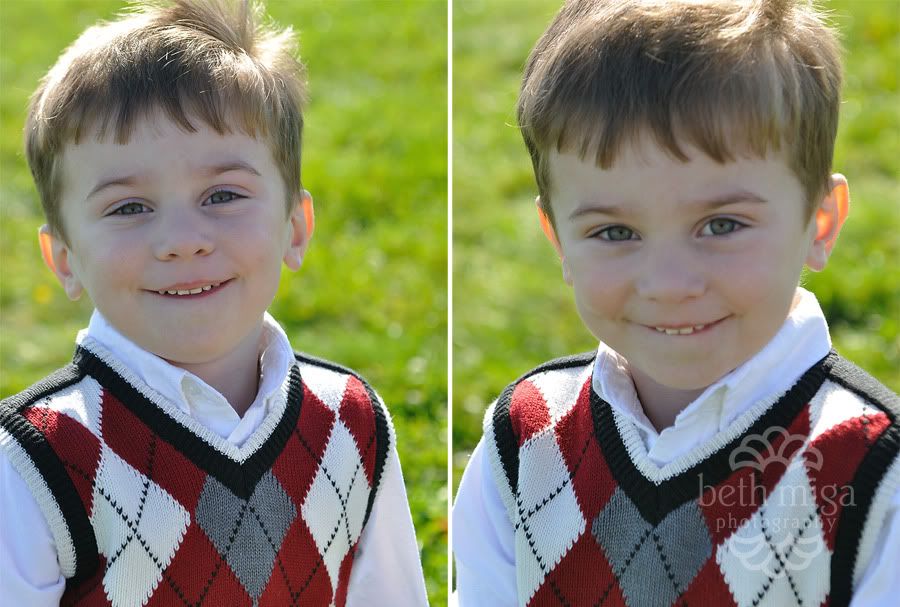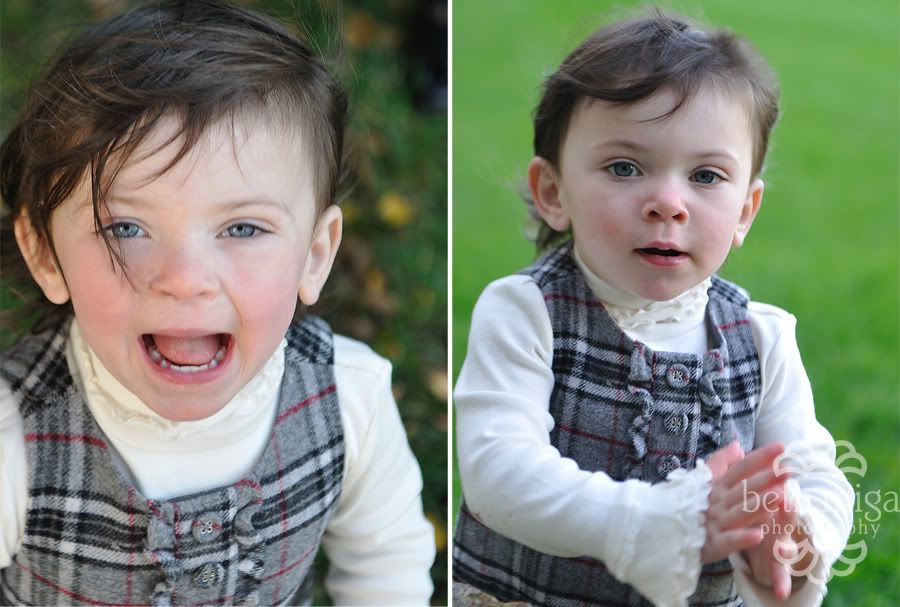 And look mom, a shot of all three together. Ha!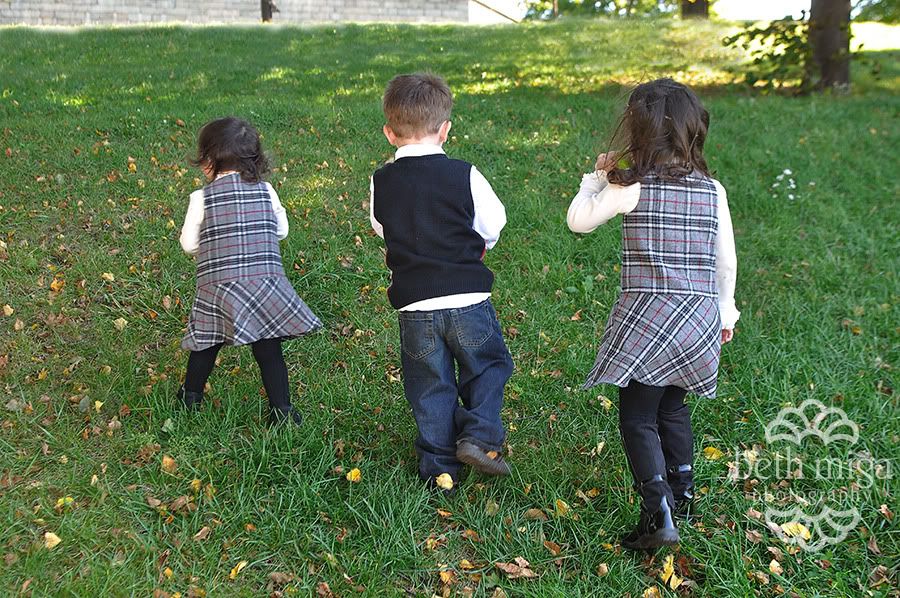 Hope you enjoyed the sneak peak. Full gallery coming soon!