Meet baby O...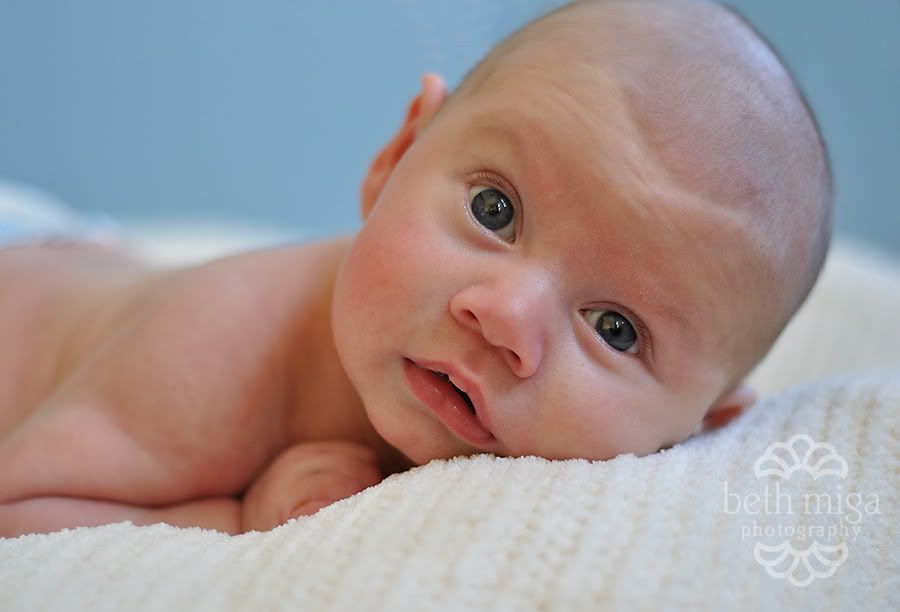 At eight weeks old this little guy had definite likes and dislikes. Nice warm bean bag: good. Cute knit hat: bad. But hat incident aside, this little guy was just full of big gummy smiles and baby cuteness.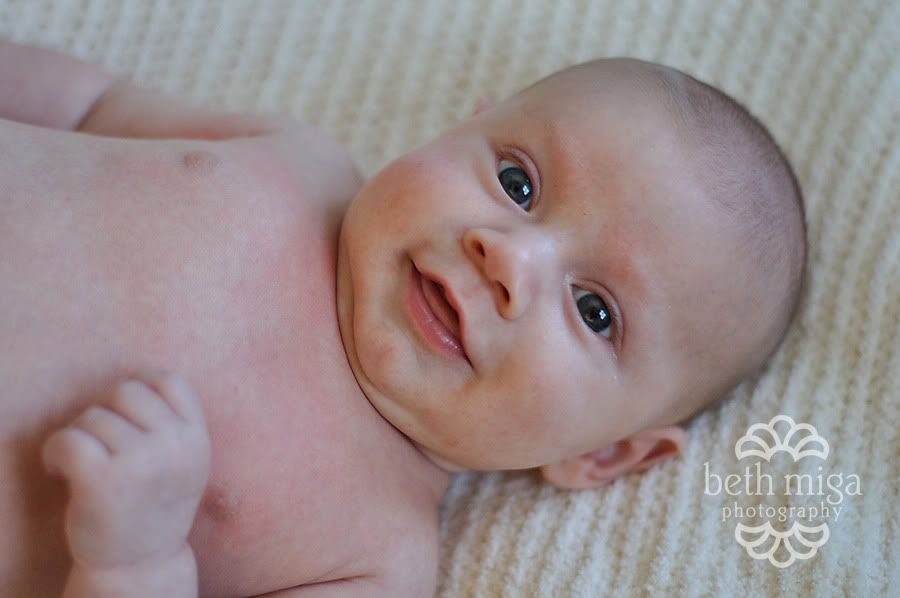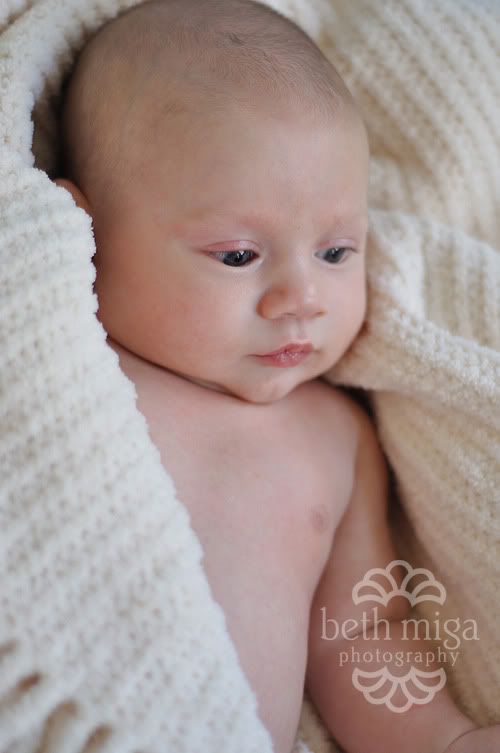 Next big sis got in on the action...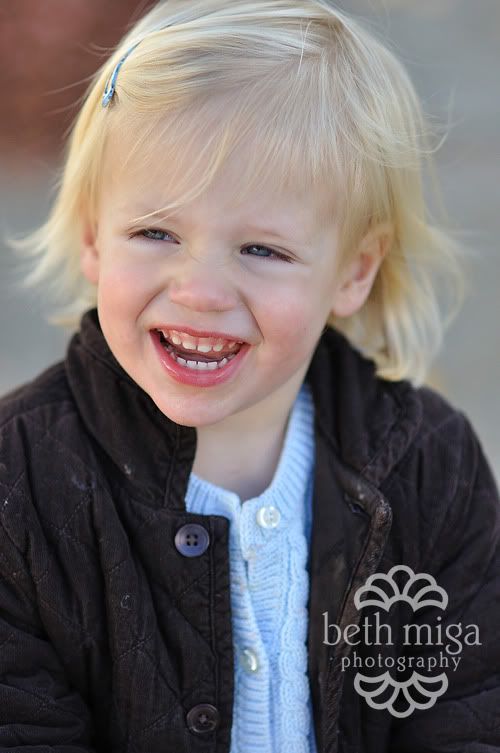 And finally, some family shots...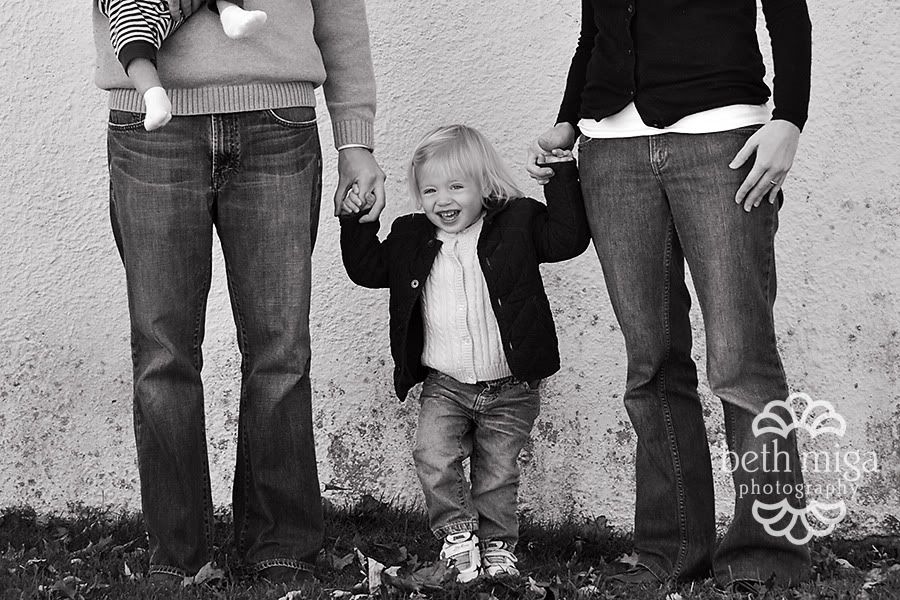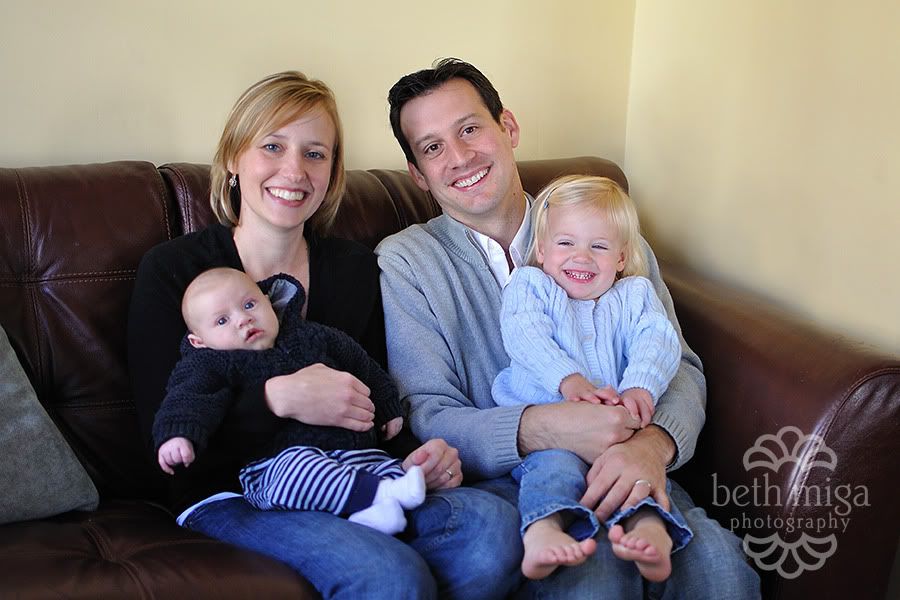 Thanks D family for welcoming me into your beautiful home!