As I was packaging up this order, I realized I had neglected to blog these adorable kids. I think it might have been because the group shot is going to be a Christmas gift for grandma, but since she called to order Christmas cards for herself, I am pretty sure I am not going to ruin the surprise!
These big kids just could not have been any sweeter or more patient as we wrangled the little ones!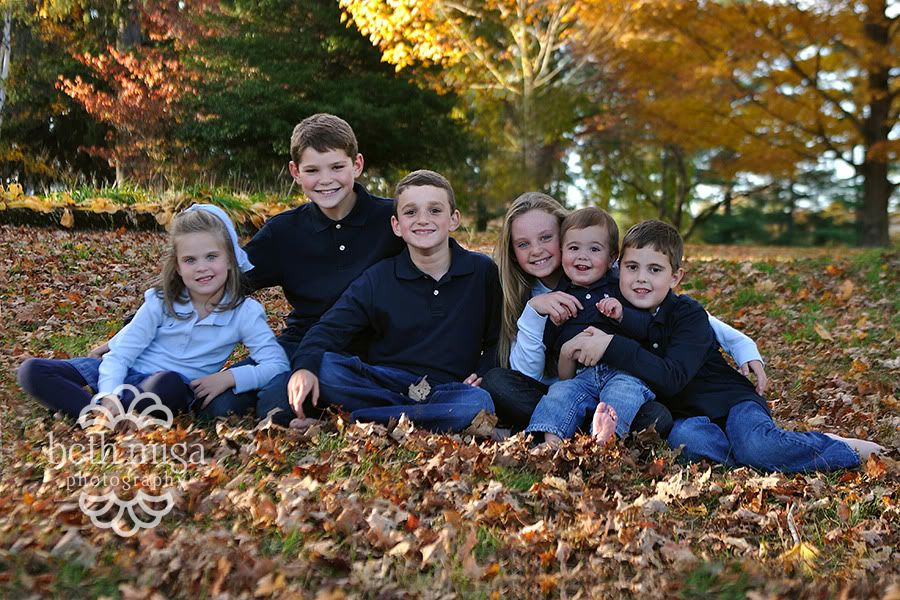 Three gorgeous siblings...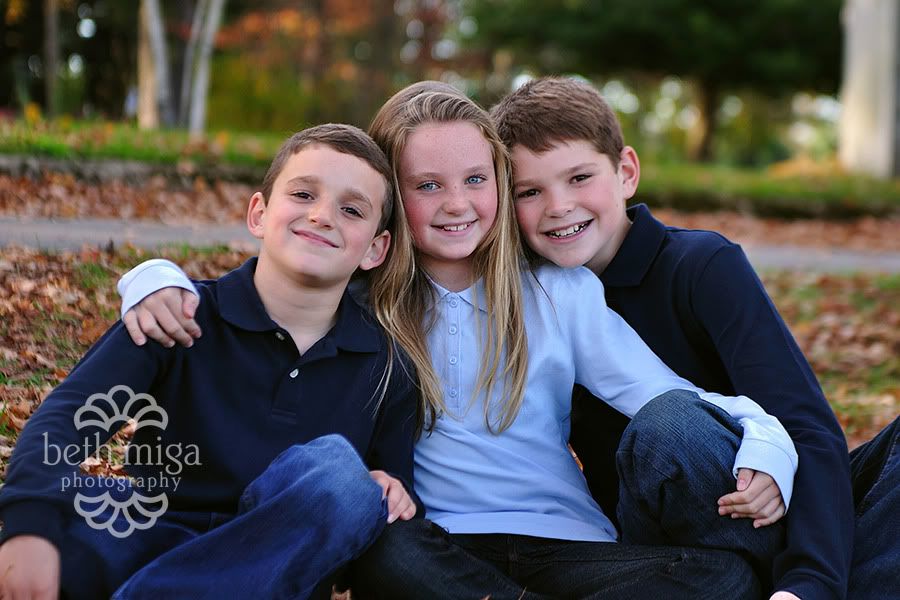 And cousins that could be sisters.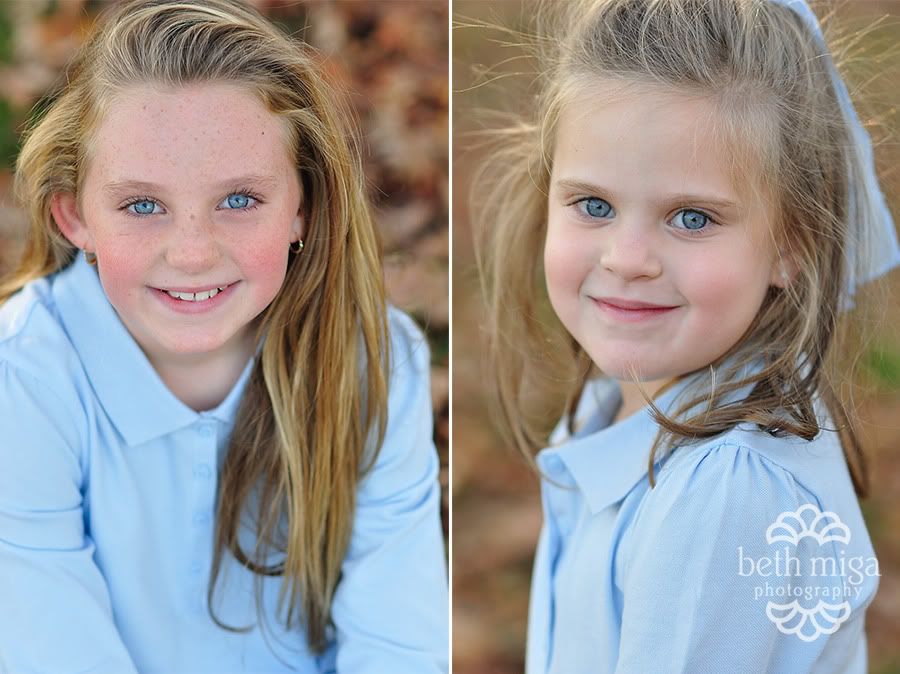 And finally, my new favorite series of a one year old. I just love how kids this age are 100% natural- no worries about fake smiles from this little guy!