A sneak peak of yesterday's little cutie...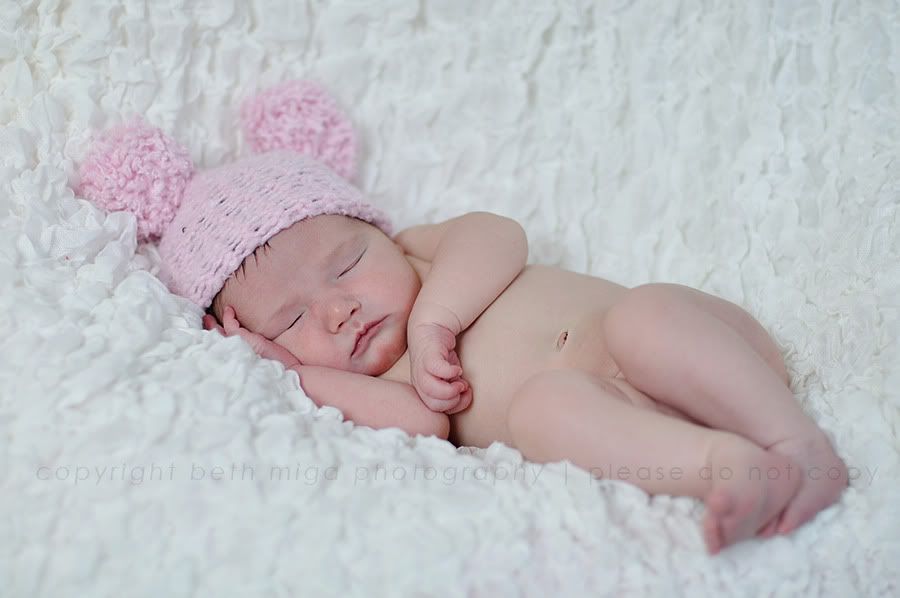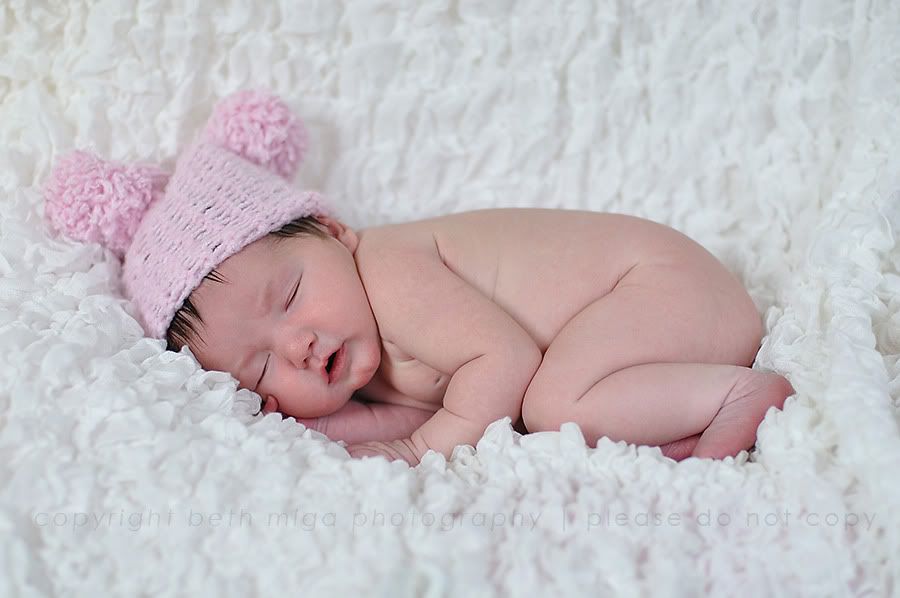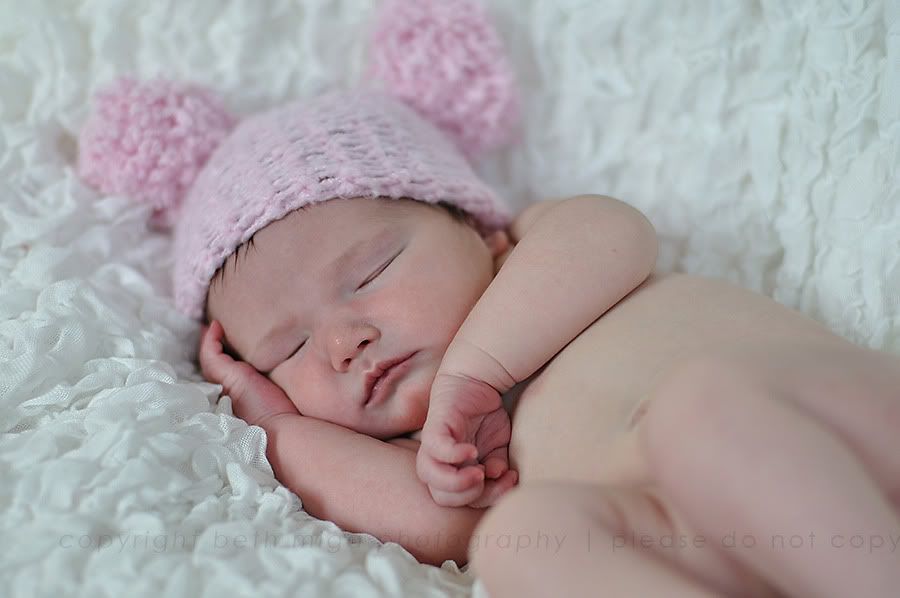 And don't let that hat fool you, this little lady has one gorgeous head of newborn hair!
And pretty blue eyes too!
In typical three year old fashion (and I say this lovingly, as the mother of a three year old myself), big sis greeted me at the door with the announcement that she would not be having her picture taken.
However, while mom was feeding the baby she decided that she did in fact want to have her picture taken.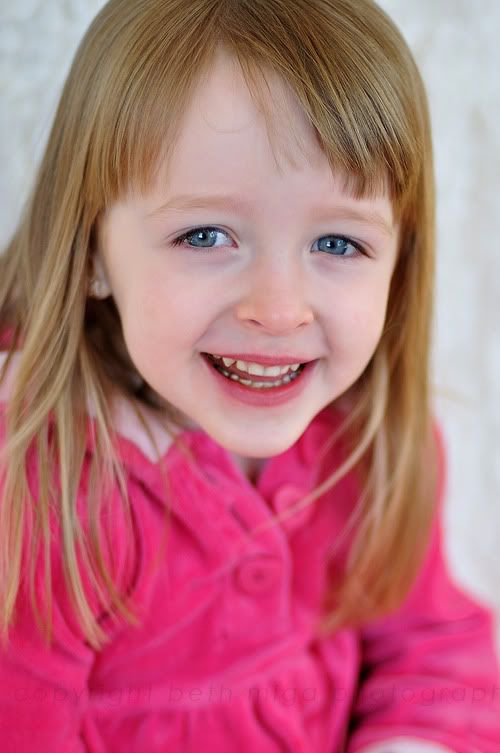 And in the end, even agreed to a few shots with the baby.
Thank you A family for sharing your beautiful girls with me!! Your full gallery will be up soon.