I first meet this little one last February for her newborn session and this week had the pleasure of photographing her again for her first birthday. It is amazing just how fast a year goes by!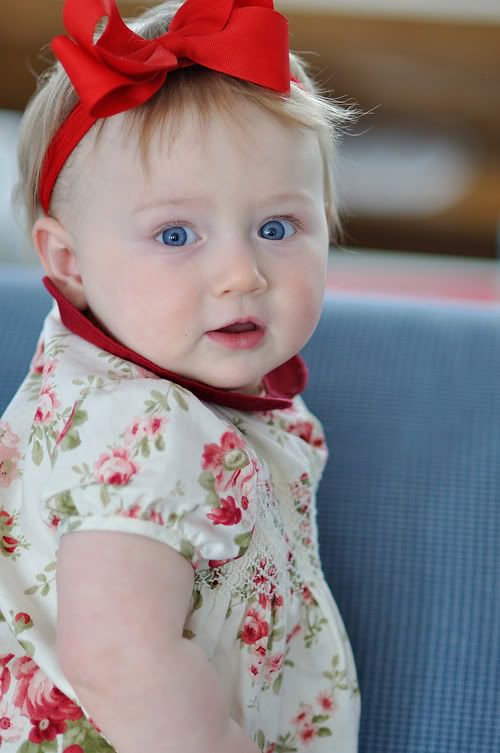 Since her birthday is actually on Valentines Day (talk about getting the perfect Valentine!), Mom had plenty of fun Valentin-y accessories on hand.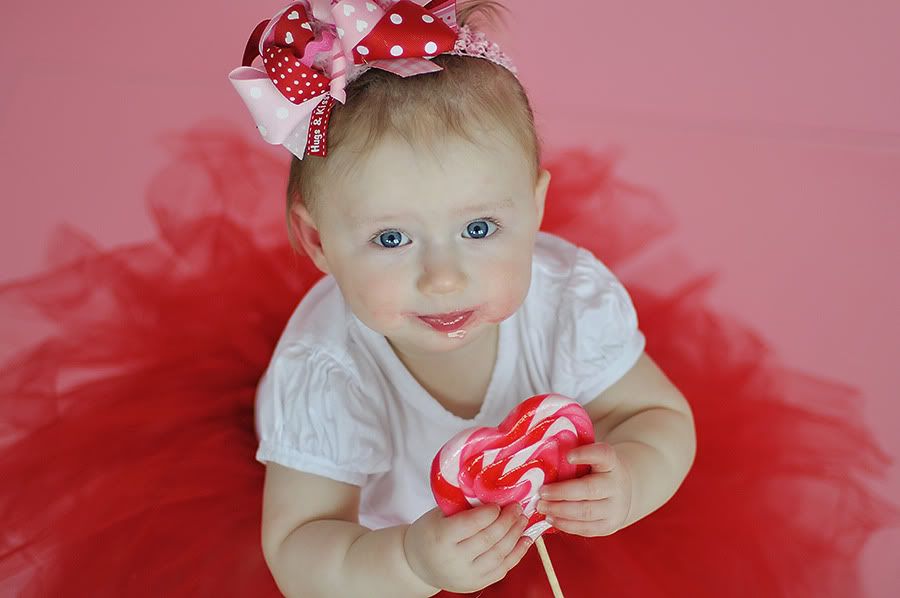 And finally, we had some fun with cake. This is a great way to keep a mobile one year old in one place and capture some priceless expressions. By the end I believe she was actually in the cake!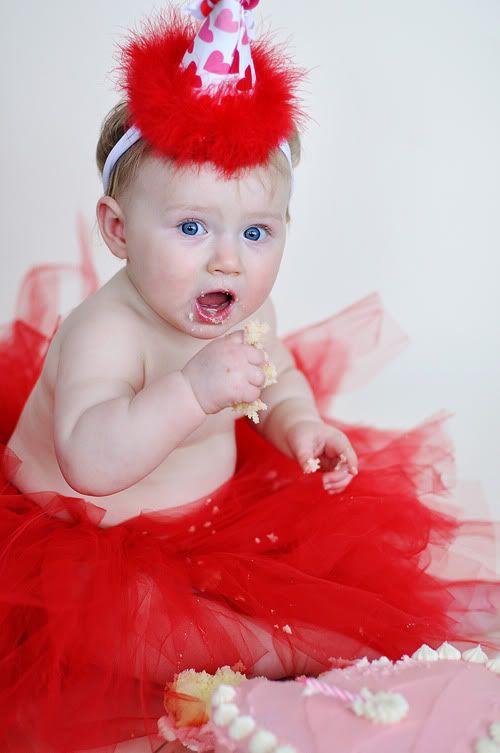 And just because she is so cute, and got left out of the cake thing completely, here is one of big sis.