It would seem that spring has come early this year, and I could not be more excited about the return of warm sunshine, green grass and outdoor photo sessions!! I had a blast chasing this little man around outside today. He was very patient and full of smiles!
A few favorites...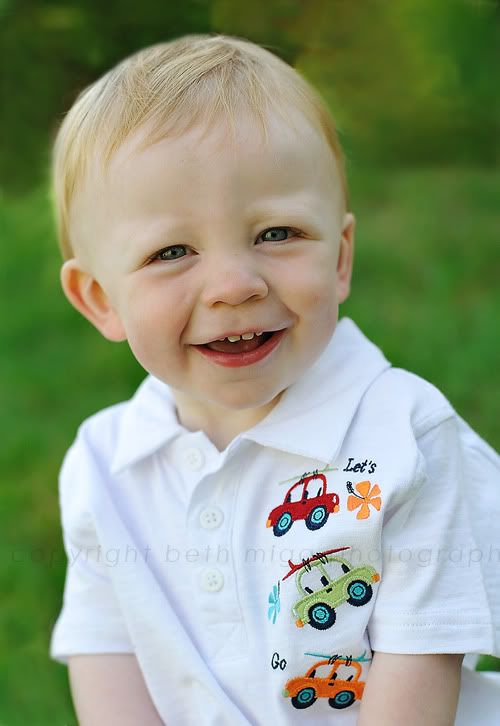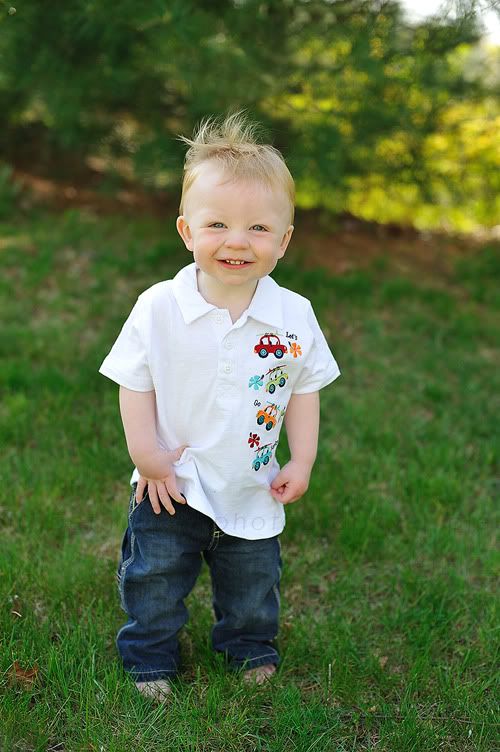 One with big sis and big brother...
And one more of those gorgeous eyes...