I just have to share a few more favorites of this sweet little guy. He was not at all sure about me at first, but with a little soothing from mom he enjoyed a nice little nap.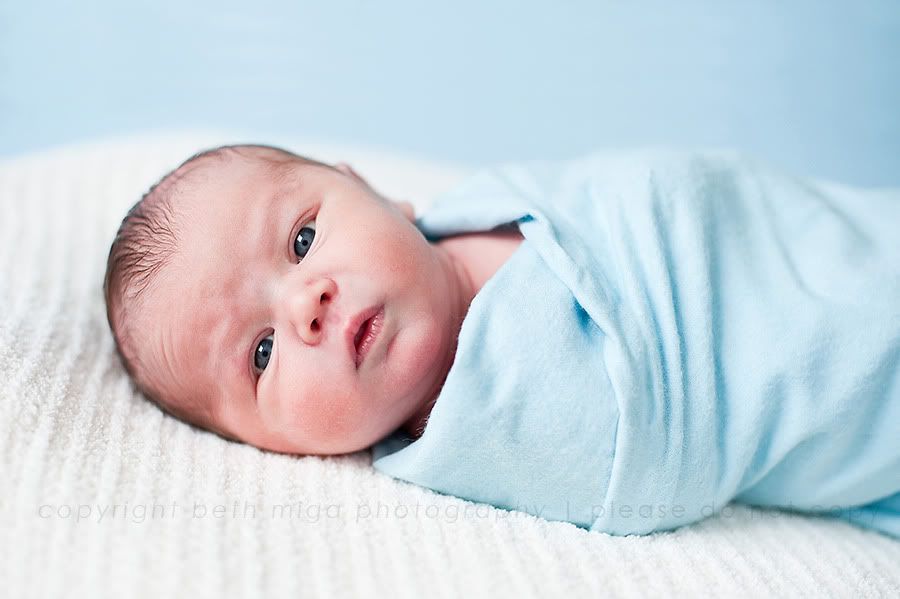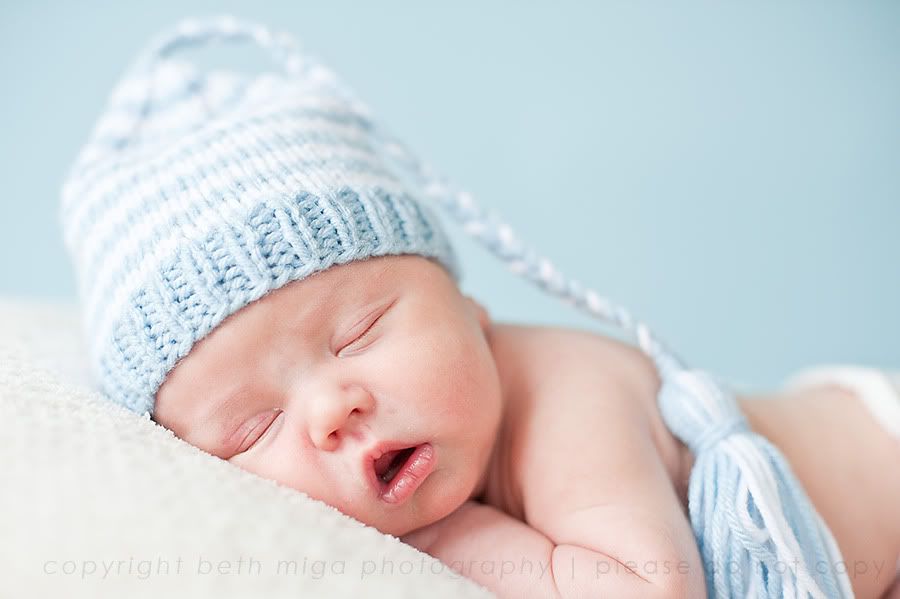 And what could be better than two adoring big brothers?
The true newborn stage goes by so fast and it is always such a joy to capture!