Meet my newest birth to birthday baby! I just love when parents book this package because it means I get come back two more times during baby's first year and document the transformation from tiny newborn to toddler which is nothing short of amazing.
At 7 weeks old, this little man was actually a bit older than the typical "newborn" and he took his photo shoot very seriously.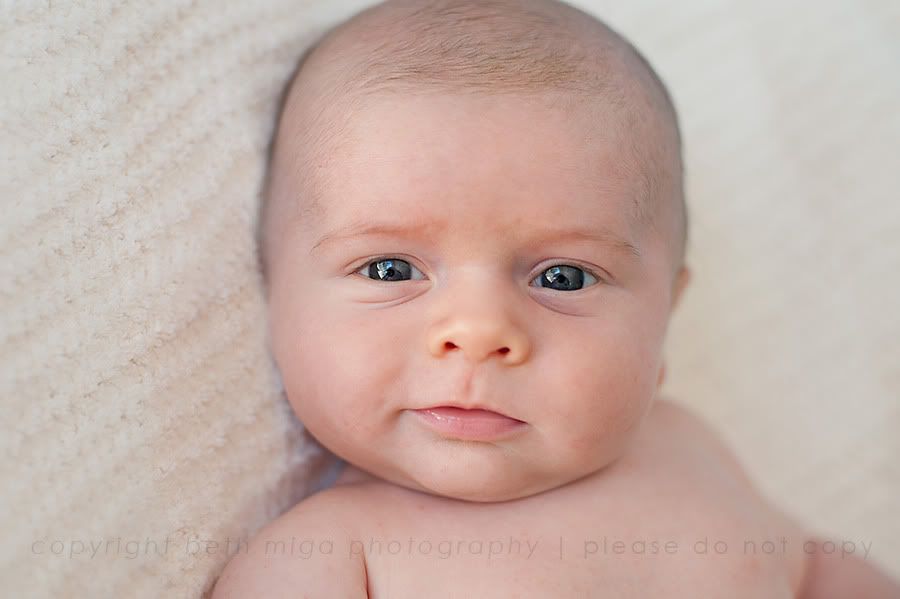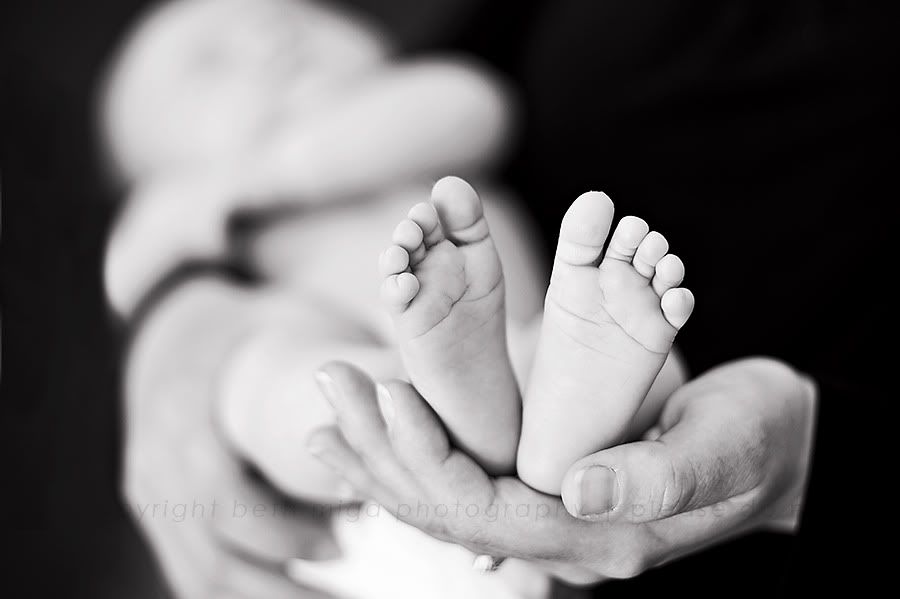 While he had no interest what so ever in doing the curled up newborn thing, but he did finally let me get a few angelic sleeping shots...
More to come!