It has been a crazy couple of weeks around here, so it was a joy to spend a few hours with this little guy yesterday. For me, newborn sessions are so therapeutic….posing a perfect new baby as they peacefully sleep through their first photo session. Pretty much the exact opposite of life at home with my two very loud and energetic daughters!
And other than a couple of breaks to eat, this little man had the peaceful sleep thing down. He was happy to pose with each and every hat, jersey and piece of sports gear we had lined up for him. Between Dad and Grandpa, something tells me this little one has sports in his future!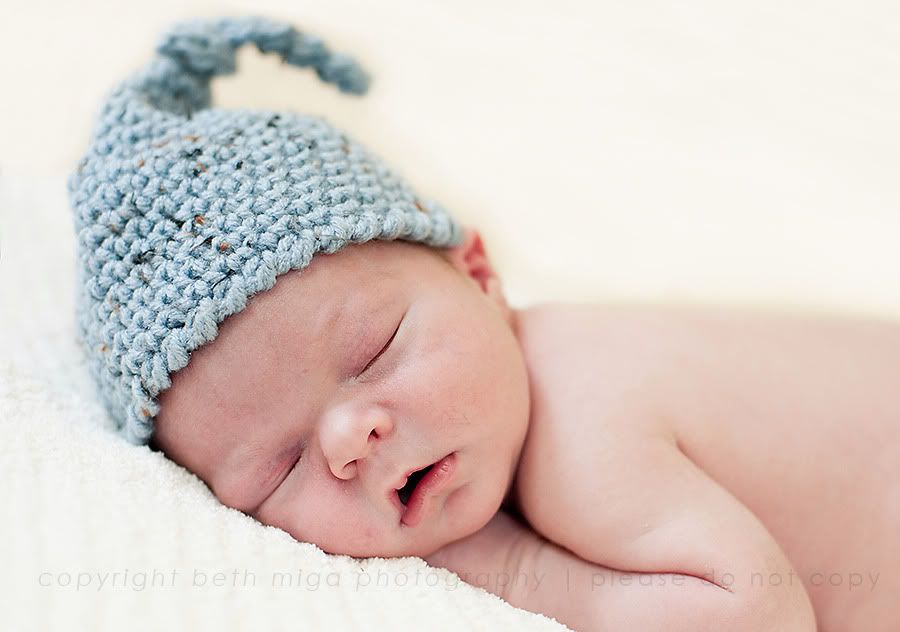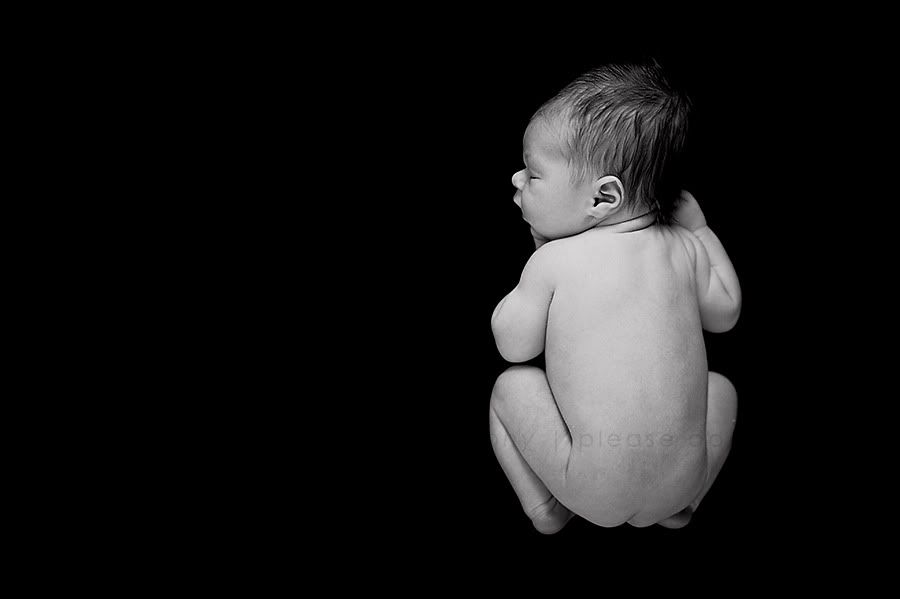 Enjoy your preview Mom and Dad. Many more to come!