With Cape Cod and South Shore family beach sessions booking up, I thought this would be a good time to post some summer what to wear inspiration. Actually, I thought about a month ago would be a good time to post this, but life happens and here we are.
I recently
posted some thoughts on the all important "What should we wear?" question.
I talked about how coordinating colors and styles are good, but ten people in the exact same shirt can be a little much. I talked about how much I loved layers, bright colors and personality. Which is all true. But in the summer, at the beach, I am also a big fan of white. Easy. Classic. Timeless. Perhaps accented with bold accessories for a pop of color. And bare feet. Love the bare feet.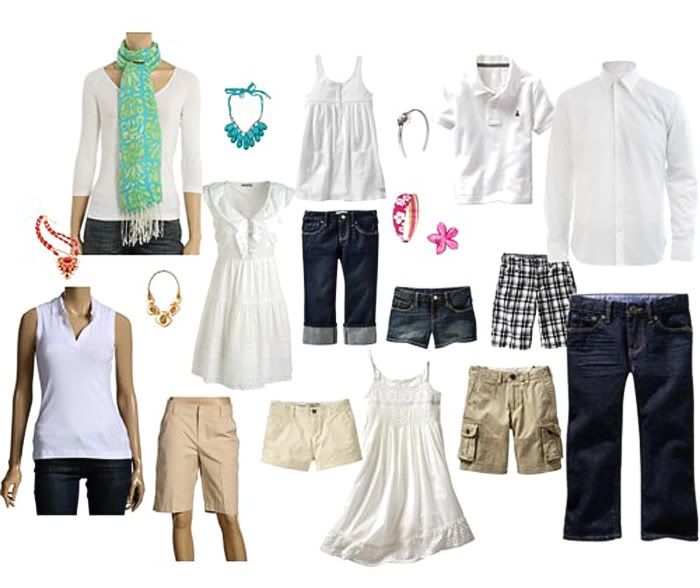 Just not a white family? Color can definitely work at the beach too.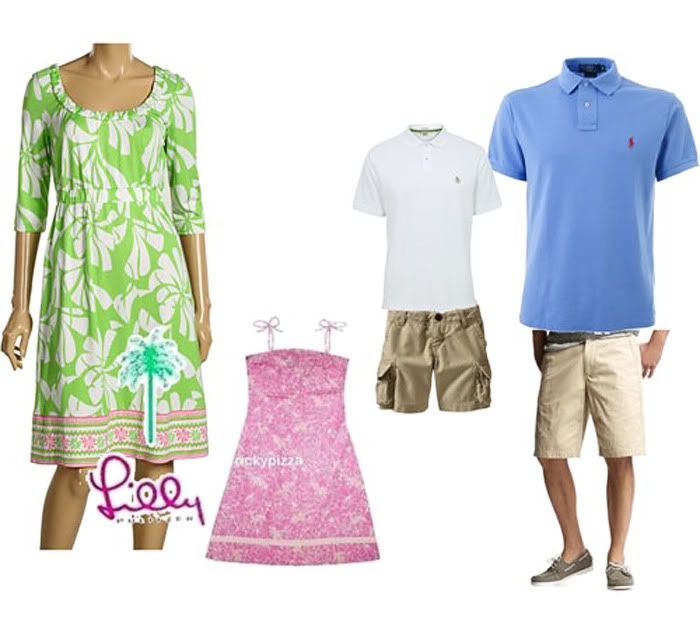 For families, I like to incorporate complimentary colors and patterns. I also consider how siblings will look together as well as individually. But above all else, if you are booking a beach session keep it causal. Odds are at least half the family will end up in the water by the end so this is no time for dry clean only!
Happy shopping!!