A few favorites of my girls yesterday down at the beach. Just can't beat the combination of sun, sea and smiles!!
I have to admit I also actually love what a complete mess my big girls teeth are in these pictures. She is loosing teeth left and right this summer, and gets so excited for each and every visit from the tooth fairy. She is even a good sport about eating with her crazy teeth, although corn on the cob is definitely not her friend at the moment.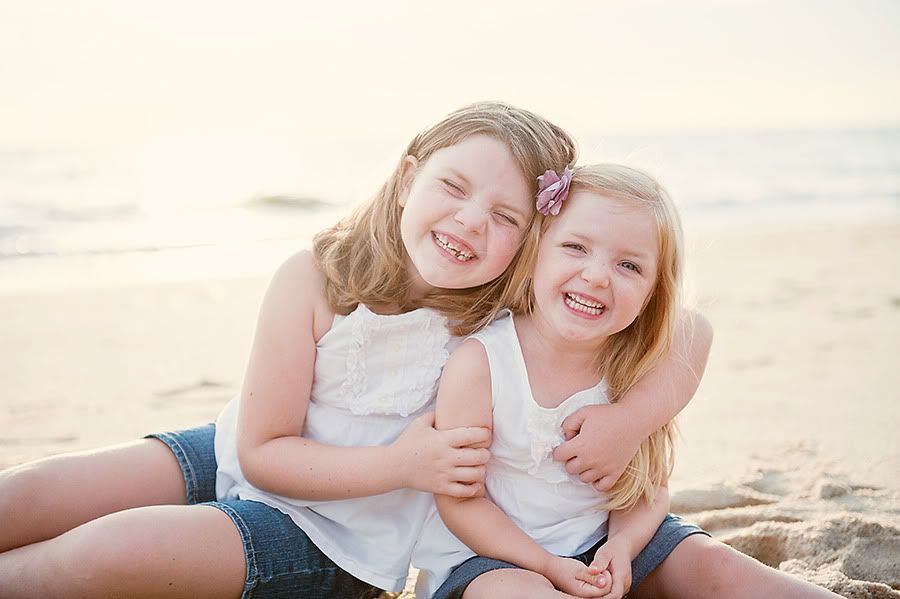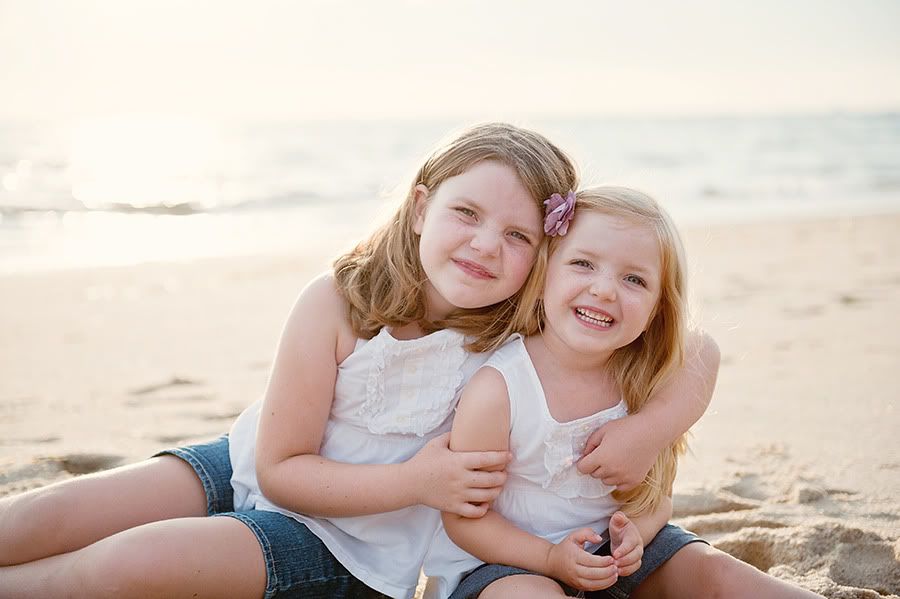 Much more from the beach coming soon!