I met up with this little man at the beach this weekend. He really had very little interest in me or in doing any of the cool things his mom and I suggested... not with a whole beach full of rocks to explore and an ocean to dive in. He completely did his own thing, and honestly these are some of my favorite beach images ever. EVER.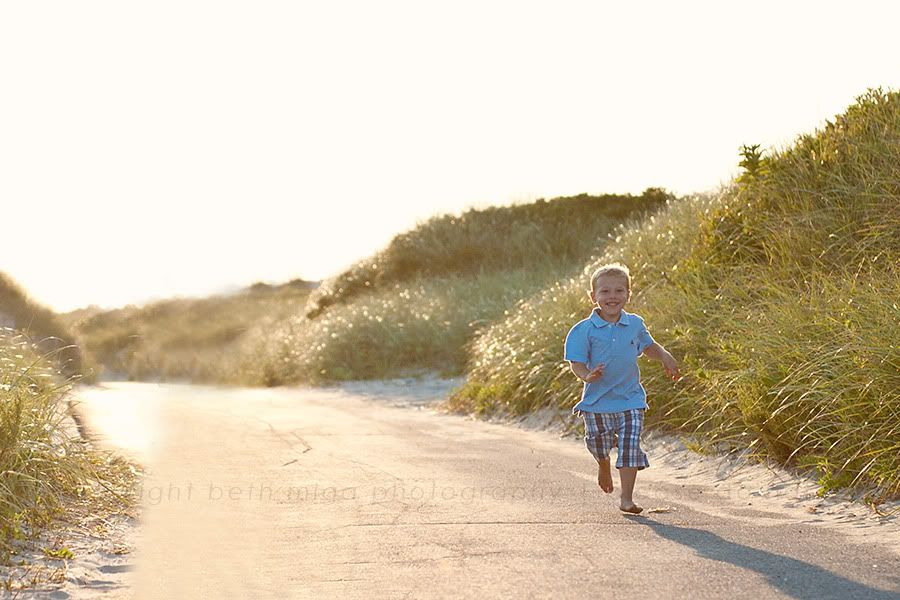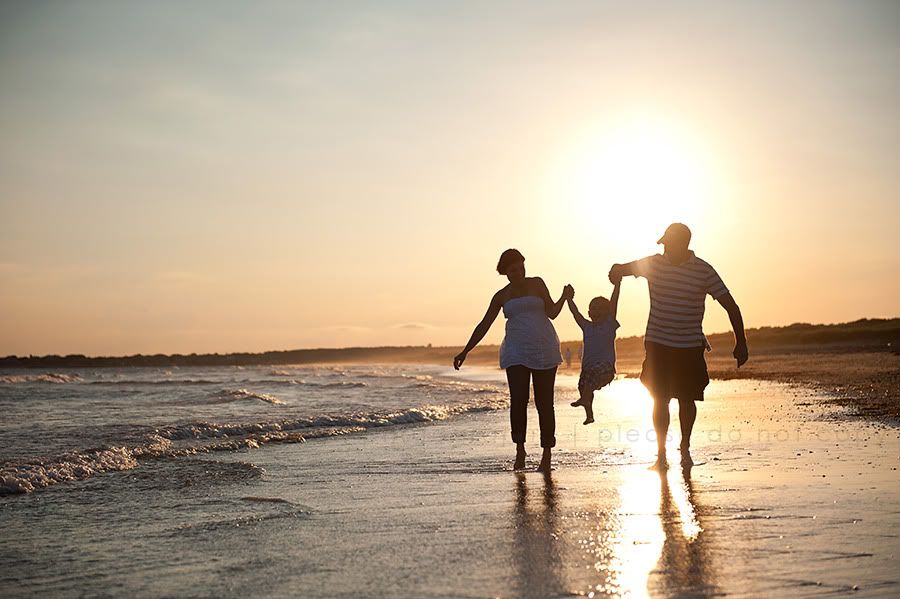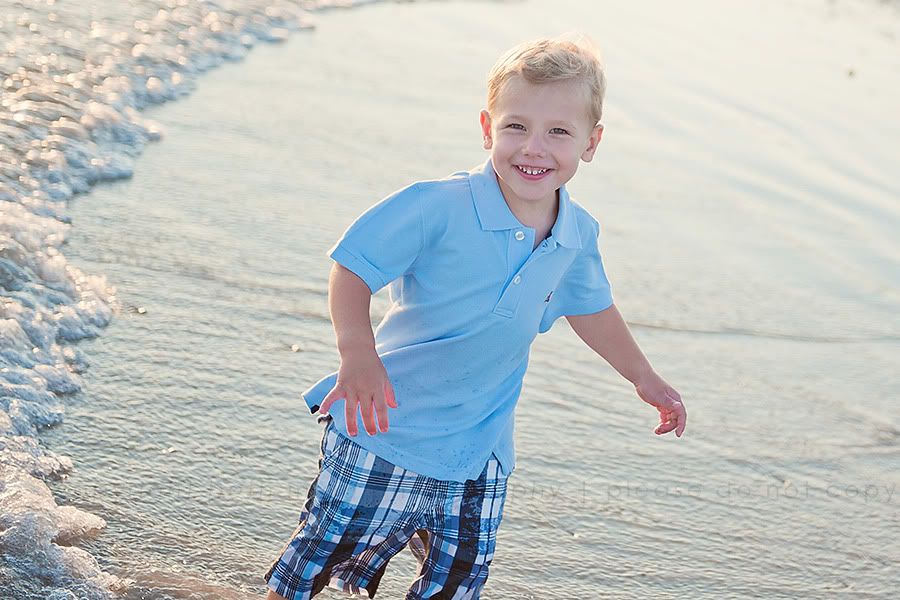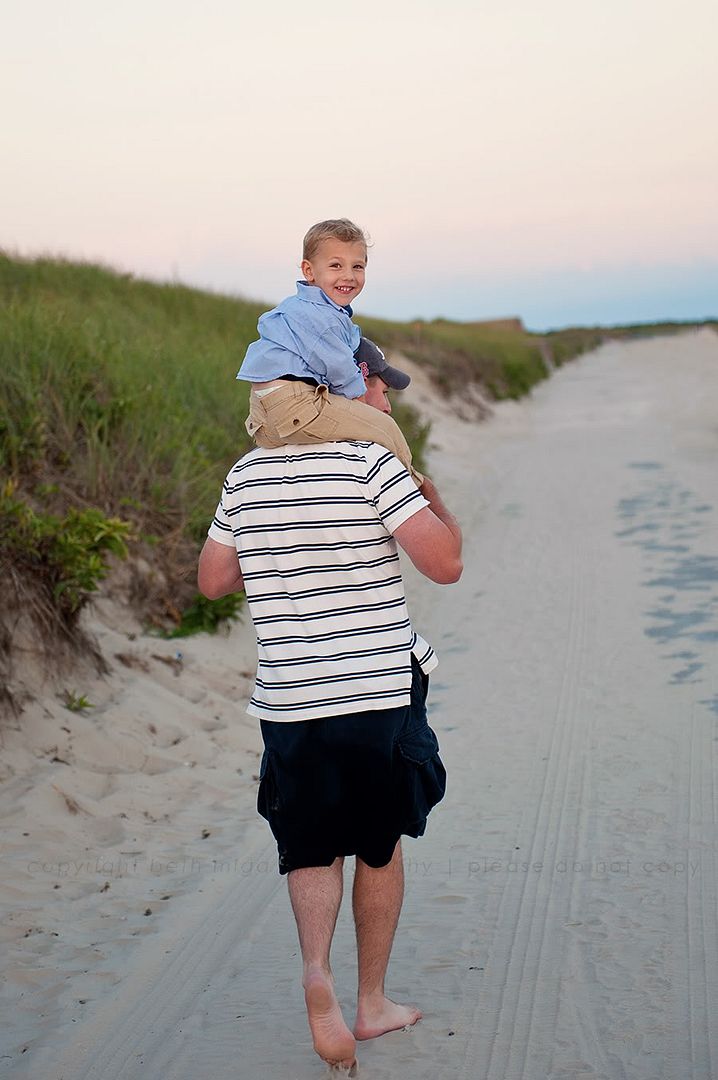 Check out more recent beach pictures on my
Facebook Fan Page

And for all of you last minute people, I do still have a few dates available for August beach sessions. Call 508.245.7595 or email beth@bethmigaphotography.com to schedule!