It has come to my attention that this blog has been lacking in newborn sweetness lately, which has nothing to do with an actual lack of sweet newborns and everything to do with my being behind on blogging them.
So without further ado, meet sweet little Max...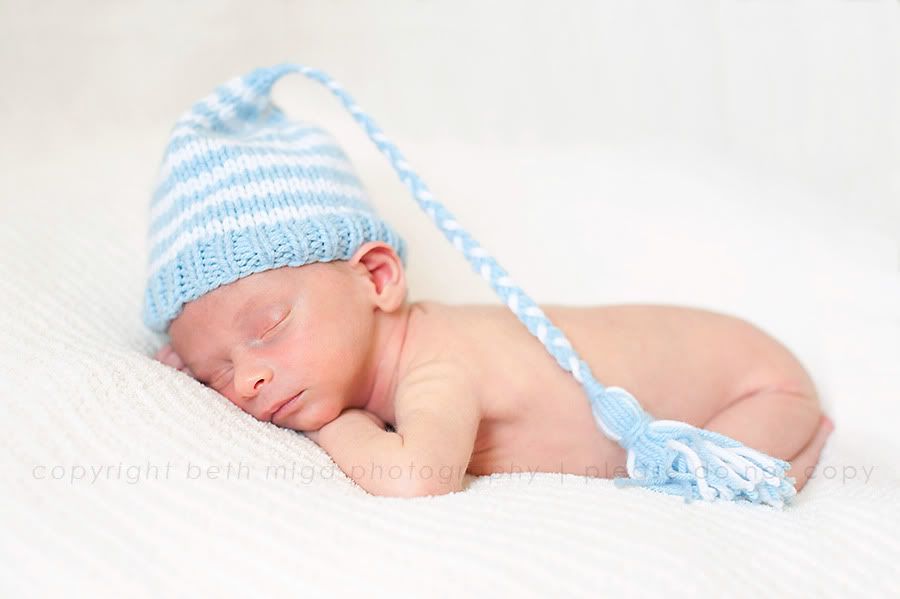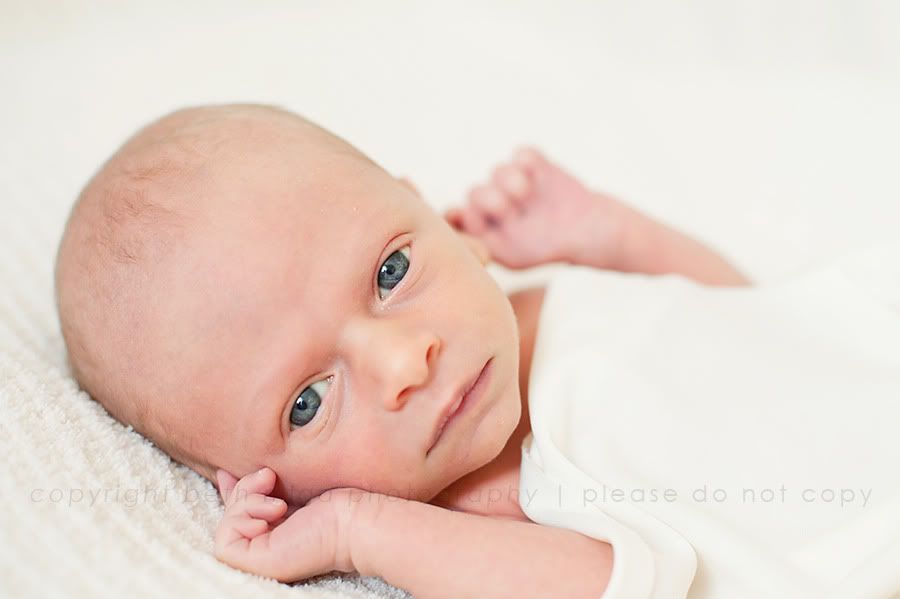 And Max's toes...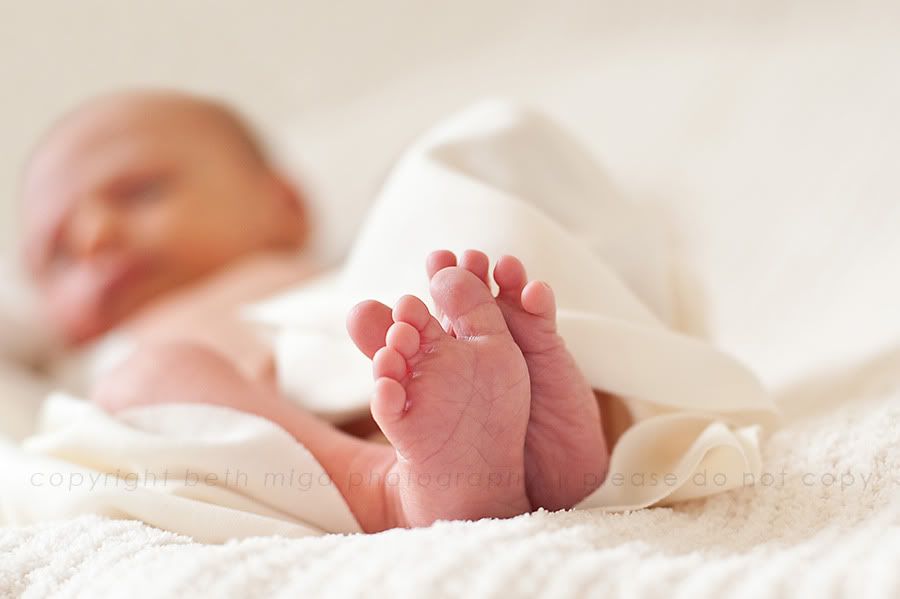 And Max's gorgeous nursery + gorgeous mama...

And for anyone who might be wondering, all of these pictures were taken in the comfort of little Max's nursery with nothing more than a backdrop stand and a few blankets. Good light + a little creative positioning = so many possibilities!