With so many fall family sessions booking up, I thought this would be a good time to share some fall 'what to wear' ideas.
As always, I encourage you to think coordinating but not matching outfits for your family. Simple patterns, bold colors, textures and layers all photograph well. Think scarves (light weight or winter weight), hats, jackets, blazers, denim and corduroy. Long sleeves under short sleeves, leggings under skirts/dresses and of course fun shoes.
And if in doubt, don't hesitate to contact me... I love to talk shopping!!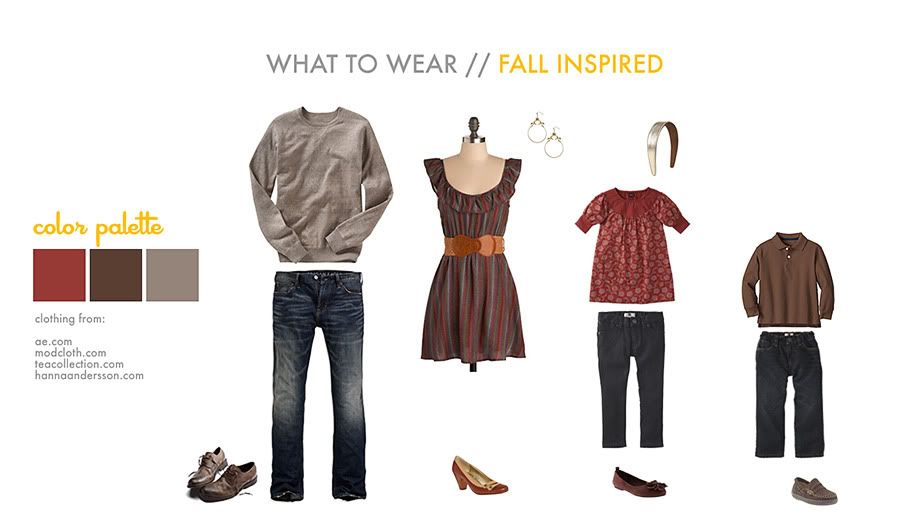 Coming soon... fall mini session details!!