One of the best parts of my job is that the most fabulous people find me and welcome me into their lives for an hour or two. This family is scattered across the county and it was an honor to capture the joy they clearly felt being together in one house for a few short days.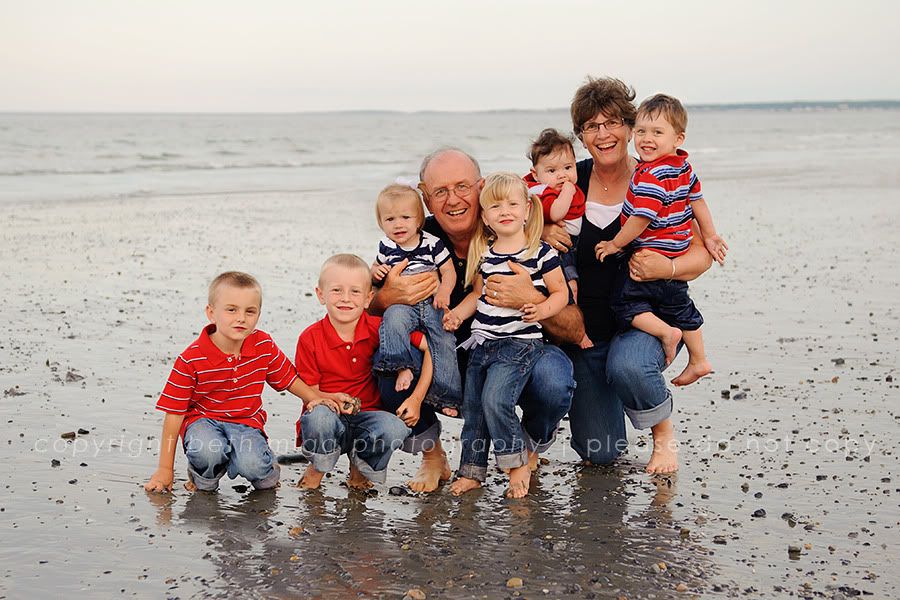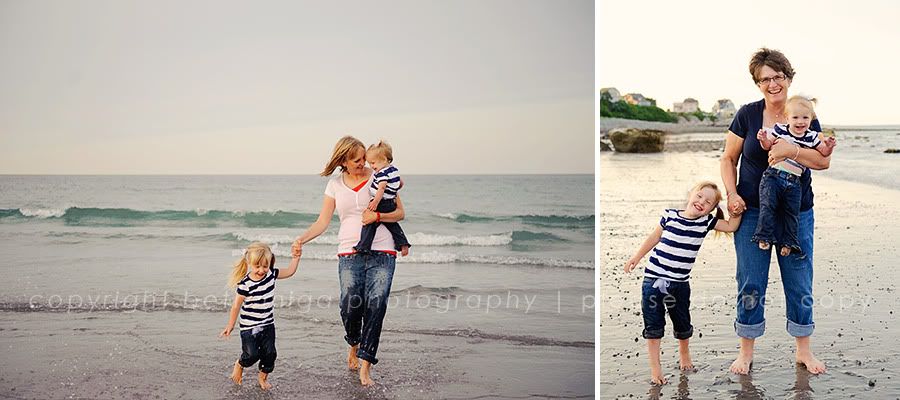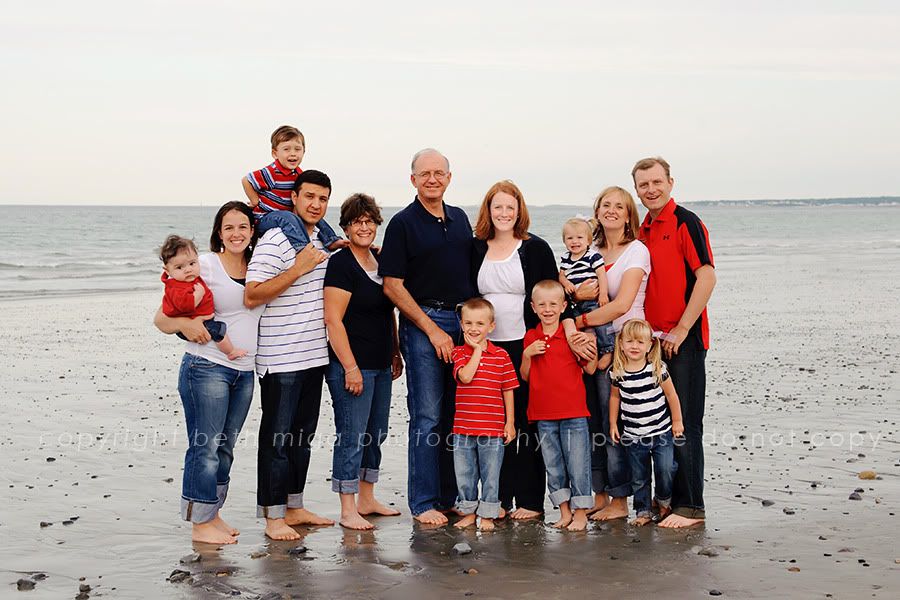 A few scheduling notes:
I will be on the Cape for the last week of July and the first week of August, mainly for vacation, but I am scheduling Dennis and Outer Cape beach sessions during this time. I am also scheduling South Shore beach sessions for the remainder of August. A perfect chance to get that family picture while everyone is tan and relaxed, before the back to school craziness begins!
If you are interested in booking a newborn session and are due during my vacation please contact me so I can schedule your session for as soon as possible after I return.