What better way to welcome a new year than with a brand new baby? This little guy was my first newborn of 2012 and he could not have been more perfect!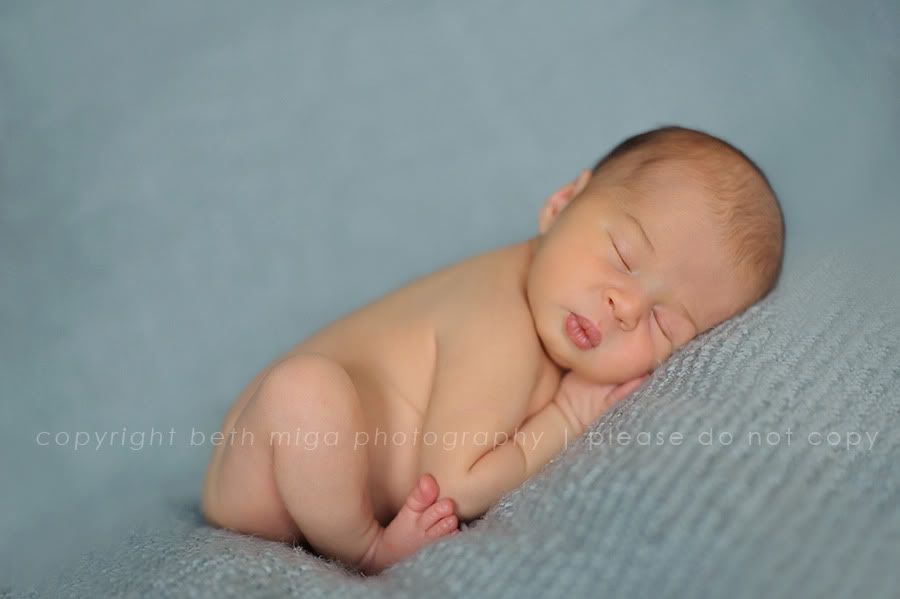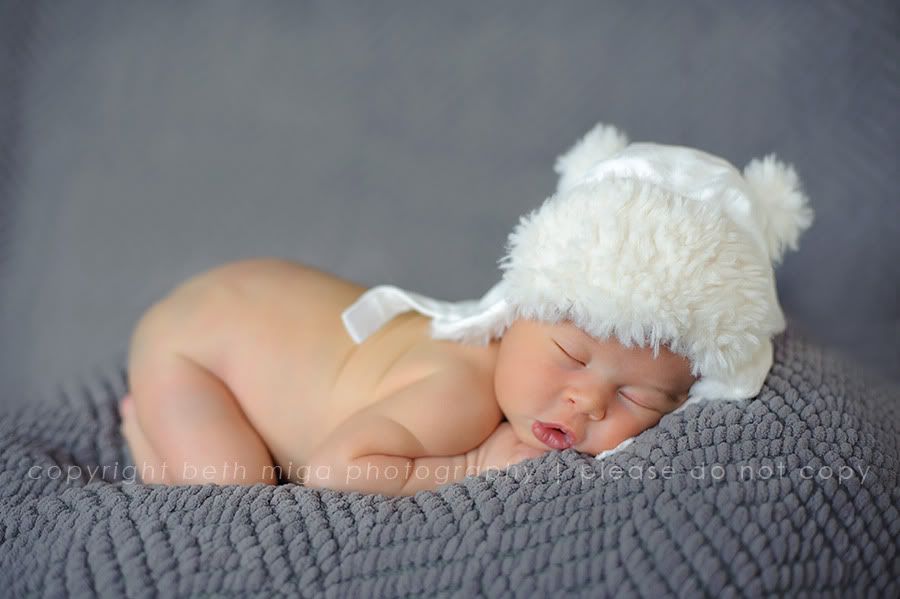 And the sweetest little lips...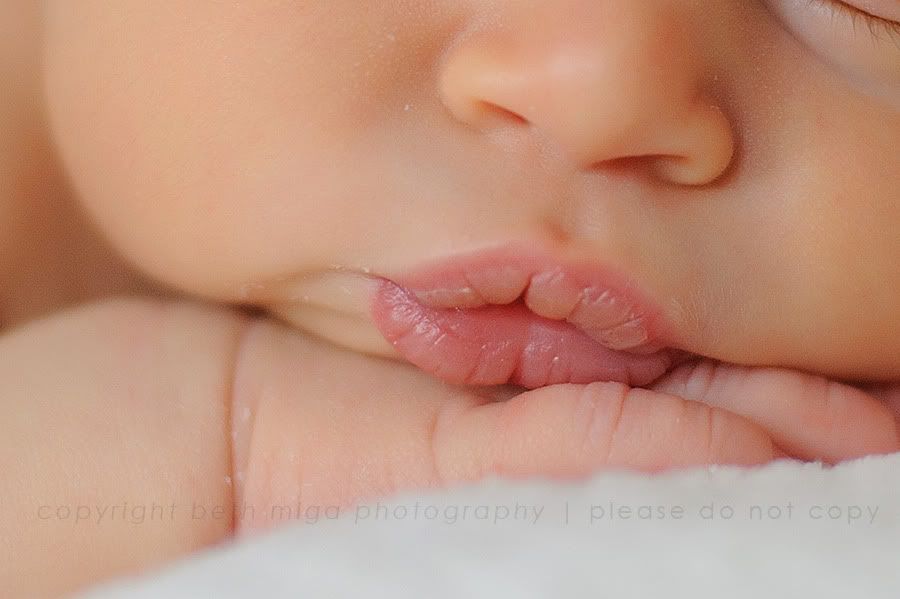 Scheduling update:
I am now booking newborn sessions for winter and spring 2012. Please email me for more details and to tentatively schedule your session based on your babies due date.