Miss Mia was six pounds of newborn sweetness! We captured everything from family shots to awake shots with lots of sleepy shots in between. Even the puppy got in a few shots. I love that we also captured so many smiles...she is clearly a pro at this newborn modeling thing!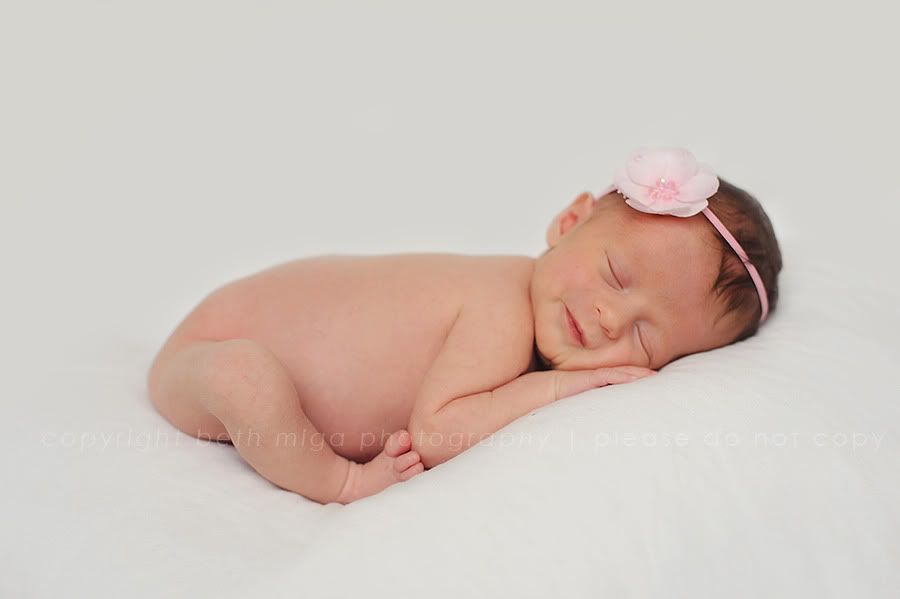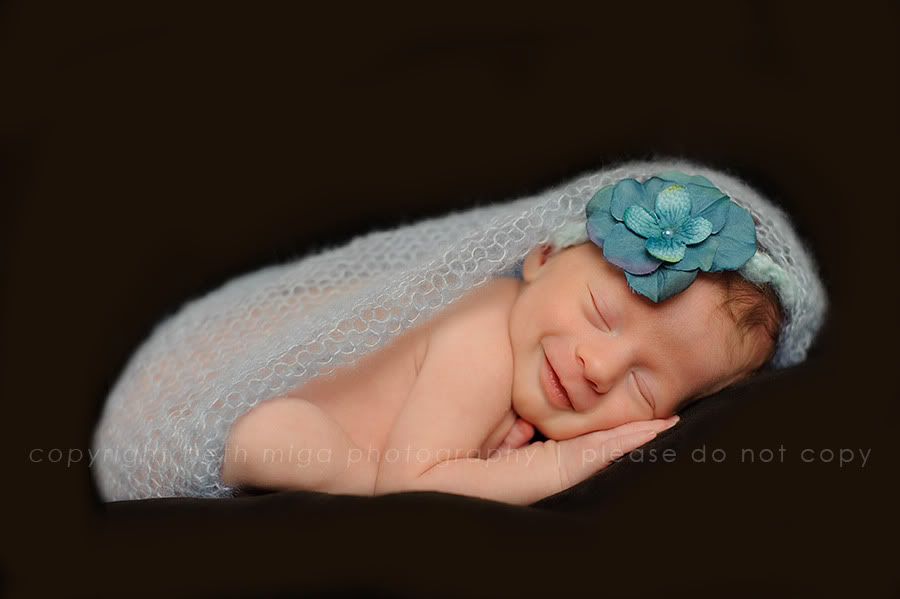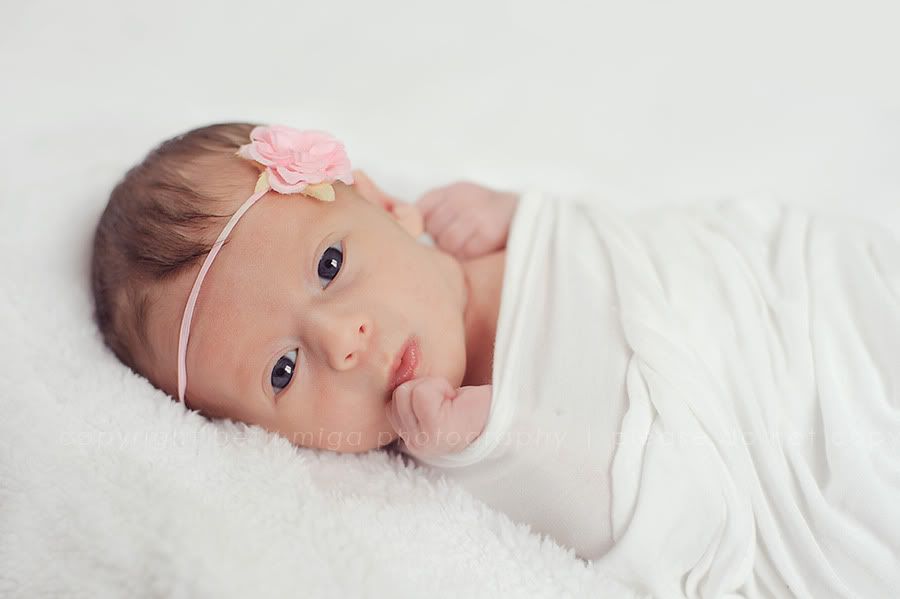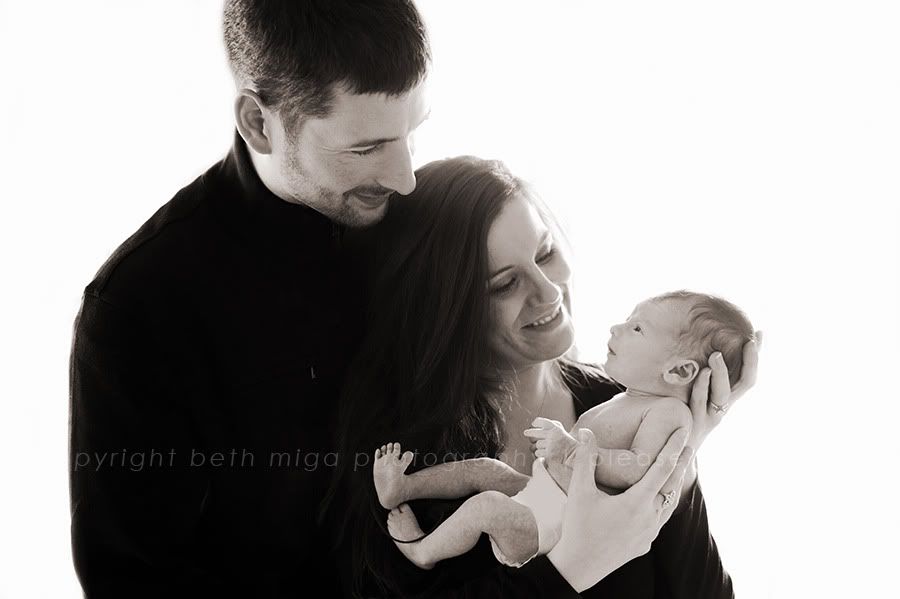 A few announcements/updates:
I am now booking newborn sessions for the remainder of 2012... your session will be tentatively scheduled for a week following your due date and it is never to early to book as I can except only a limited number of due dates per month.
Spring is just around the corner and I am looking forward to seeing so many of my newborns back for six month and one year sessions! I am now booking outdoor spring sessions for the months of May and June. Please email for availability.