This month I have had lots of my summer babies back for their six month sessions and I just love seeing how they have grown! And if you happened to miss the opportunity to have newborn portraits done, 6 months is a great age to capture all of that sweet baby goodness. At this age babies are typically sitting up and full of smiles but not yet crawling away which makes them a photographers dream!
Nate was no exception with his sweet smiles and to die for eyelashes!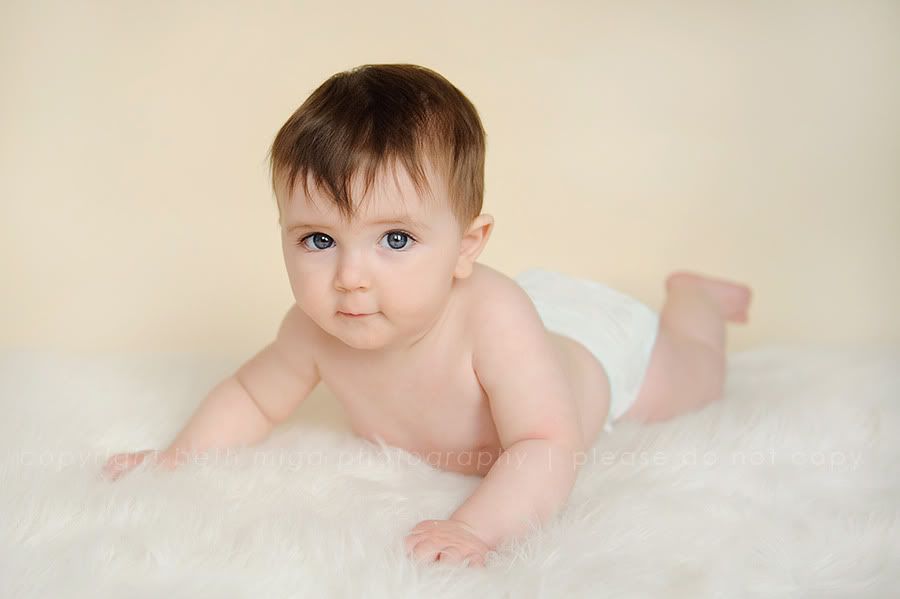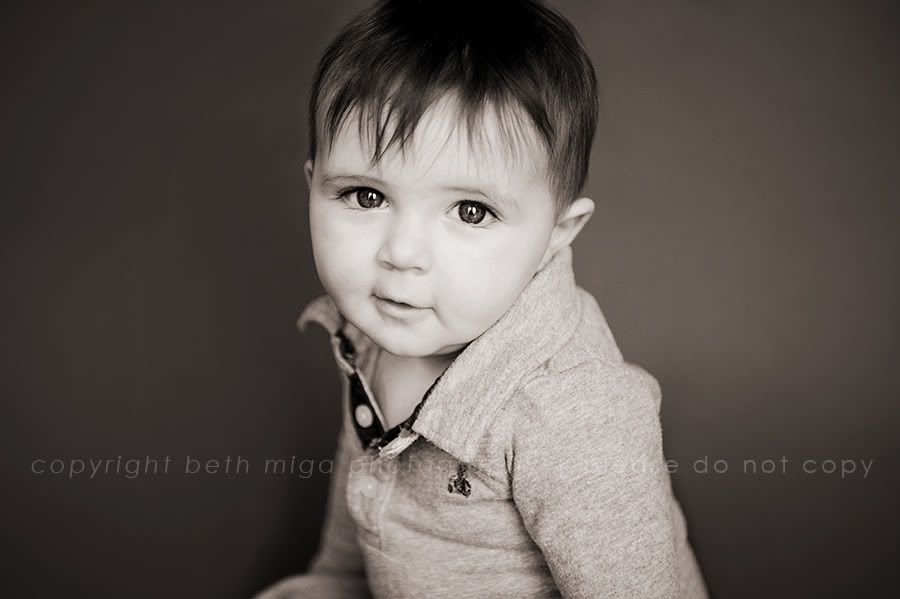 Scheduling updates:
The weather is warming up and spring sessions are booking up! I am now booking outdoor spring sessions as well as spring and summer newborn sessions. I recommend pre-booking your newborn session, especially during the busier summer and fall months. Your newborn session will be tentatively scheduled for a week following your due date and then adjusted if needed based on when your baby actually makes his or her big arrival.